STRENGTH AND CONDITIONING
An accredited StrongFirst Training Center, FIVE POINTS ACADEMY is a fully equipped strength and conditioning exercise facility.
Cardio machines, free weights, indian clubs, kettlebells, plyometric boxes, power rigs, bumper plates, rope, tire, pull up bars and rings…and the knowledge to use them. FIVE POINTS ACADEMY trainers and staff are experienced, professional, and certified by leading fitness organizations.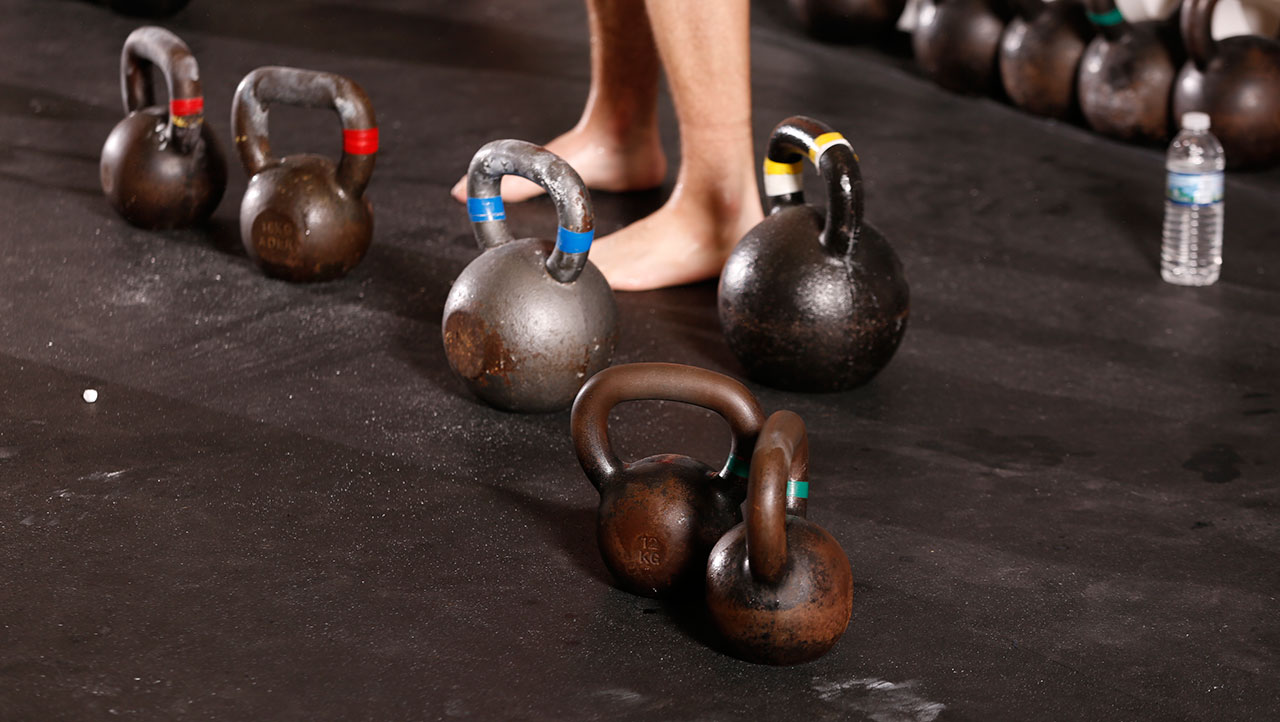 KETTLEBELL TRAINING
Five Points Academy is a StrongFirst Accredited Gym, maximizing training results while making safety part of performance. Blast fat and increase strength, power and mobility with the best tool for General Physical Preparation: the kettlebell.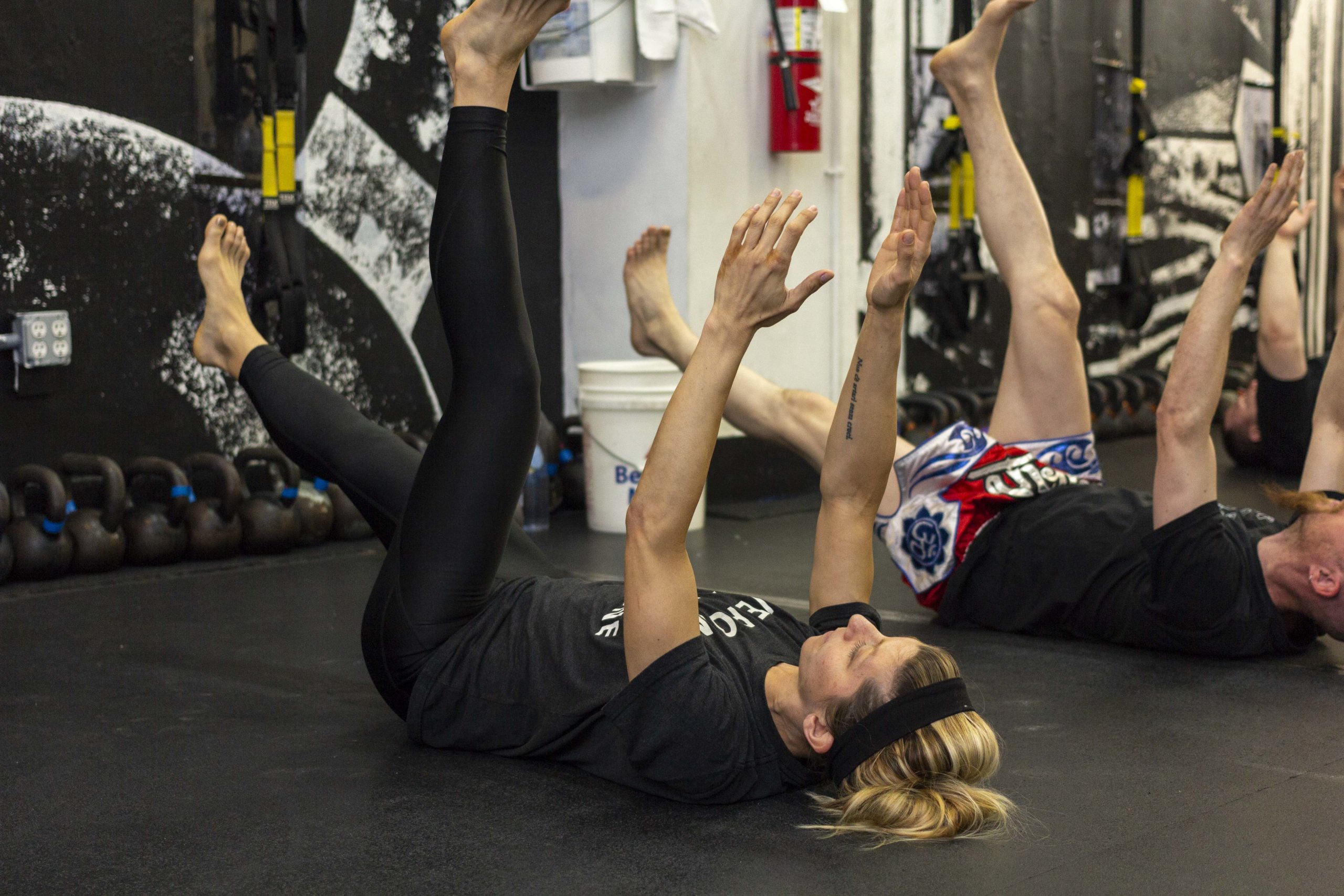 GFM: CALISTHENICS AND MOBILITY
Active recovery work using the GroundForce Method system of training. Strength/mobility/recovery through rolling, crawling, calisthenics, games and assorted flows.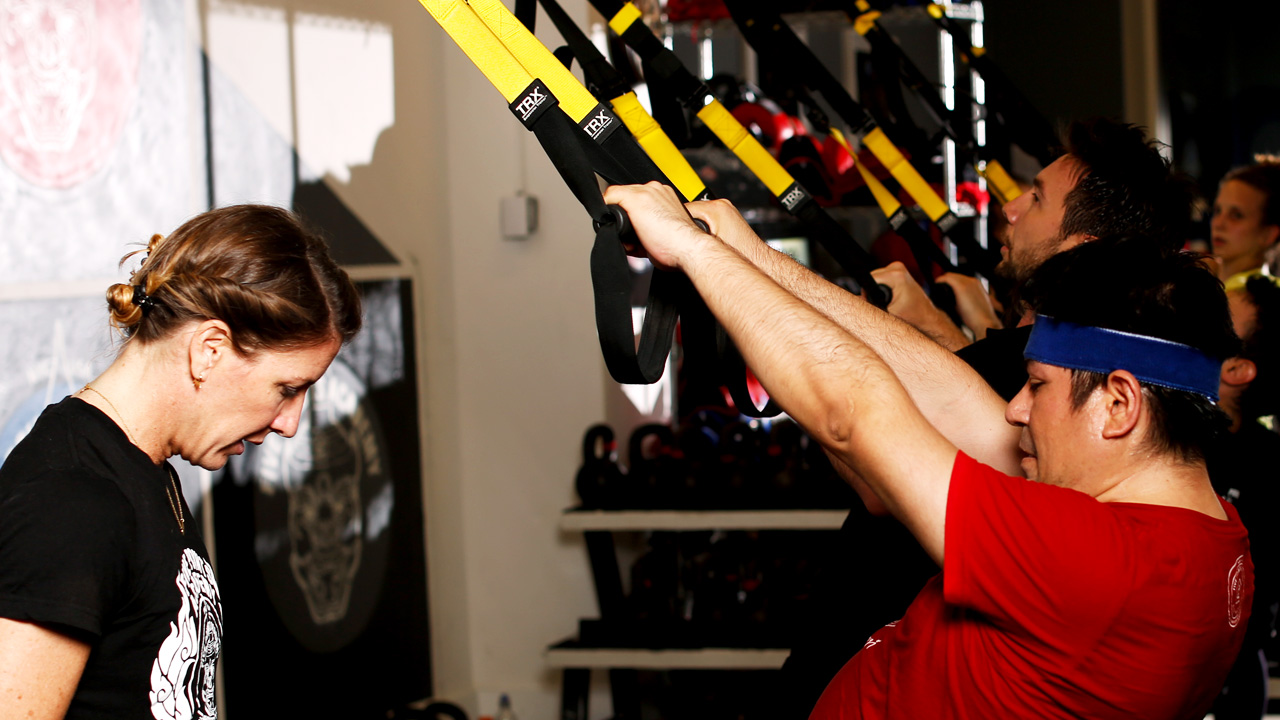 TOTAL CONDITIONING
Designed by fighters for fighters (and those who want the body of one). Bodyweight exercises, calisthenics, high intensity intervals and extended time under tension.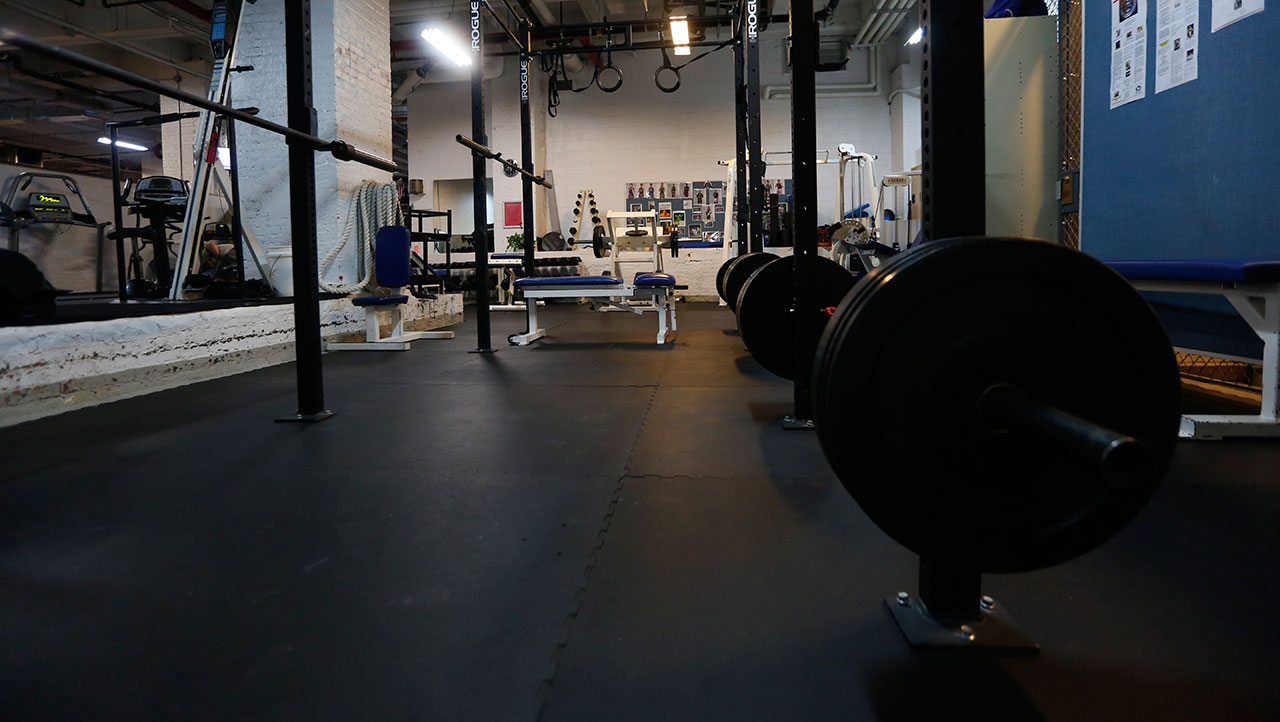 BARBELL CLUB
Use the barbell to build primal strength. Classes run in cycles and focus on the powerlifting classics (bench, squat, deadlift and military press) or the olympic lifts (snatch, clean, jerk). Please consult with the instructor for updates on the cycle focus.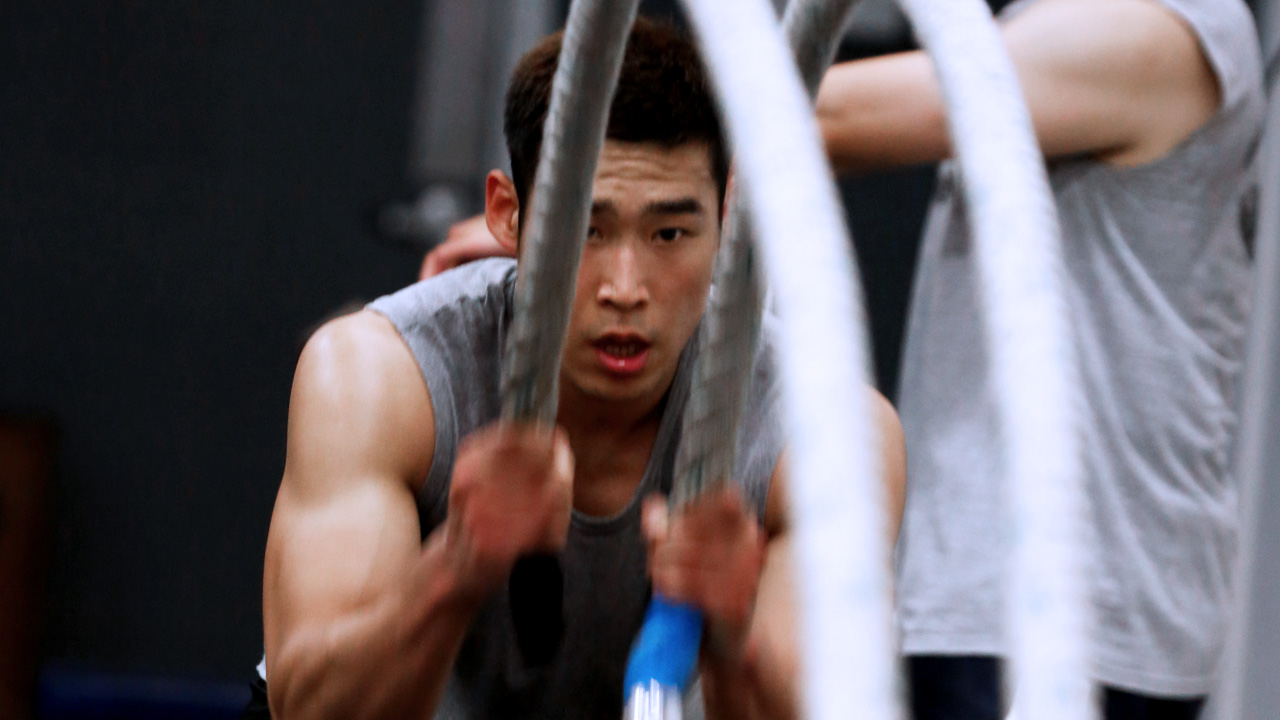 DIRECT HIIT
A cardiovascular exercise strategy alternating short periods of intense anaerobic exercise with less intense recovery periods. And fun, too!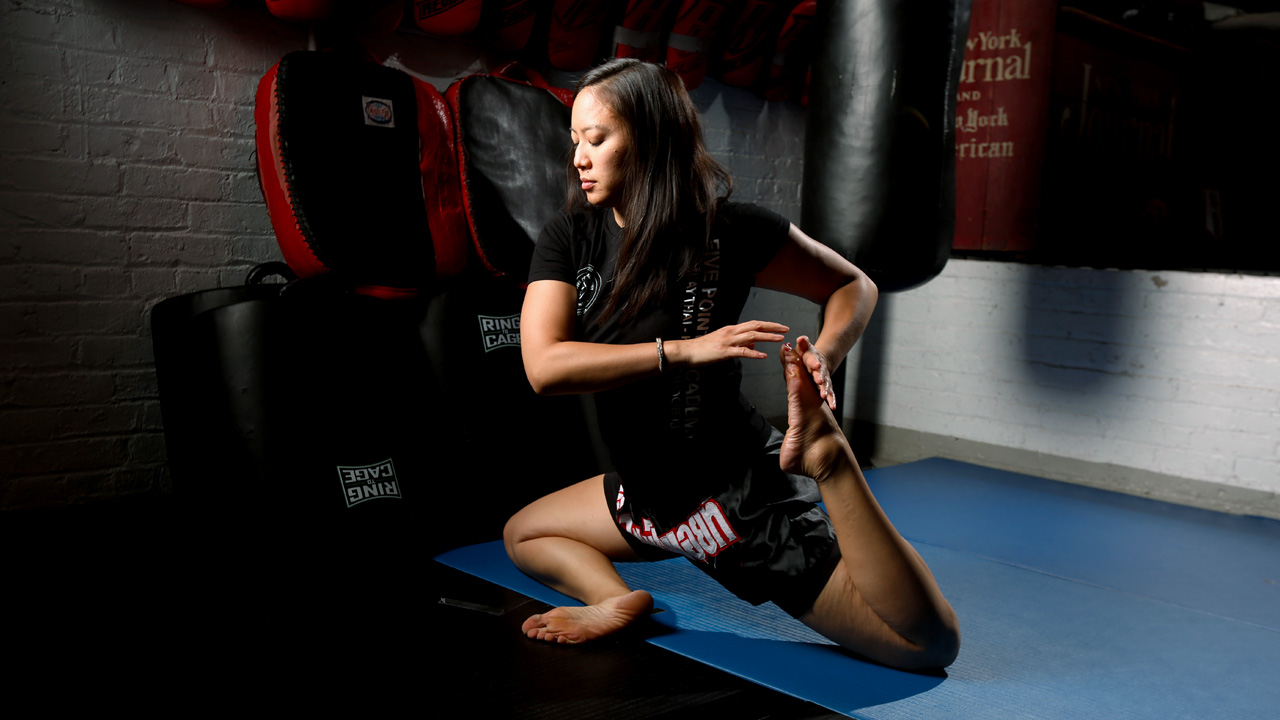 VINYASA YOGA
Each movement is deliberately powered by the breath, creating a practice that is not only strengthening, but also restores the body. The class is meant to be a moving meditation in which students can physically and mentally relieve tension. The series is challenging but offers many modifications to accommodate all levels.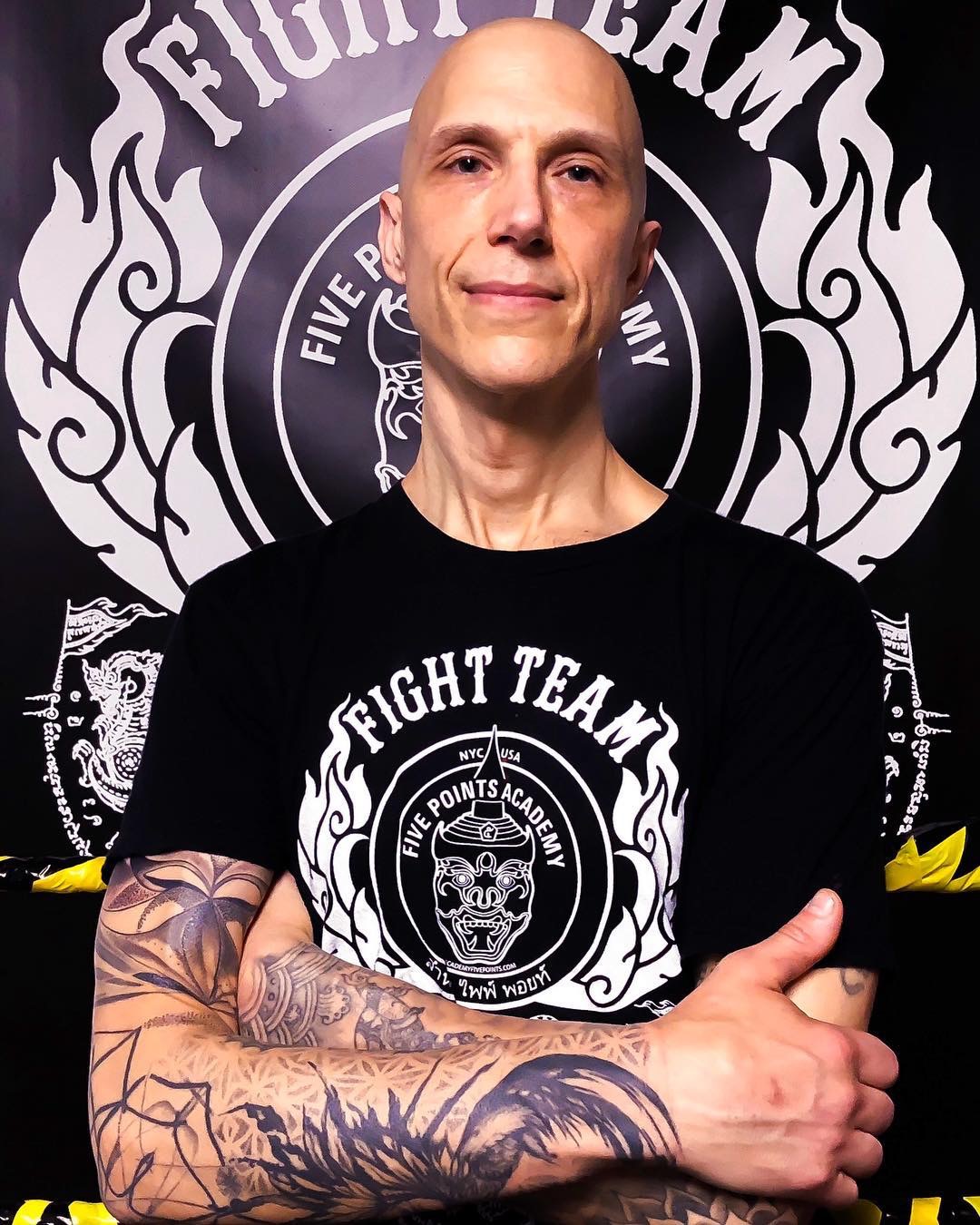 Steve Milles
Five Points Academy partner, StrongFirst Certified Team Leader, StrongFirst Elite Certified Instructor,
National Federation of Professional Trainers — CPT, Flexible Steel Level 2 Instructor, GroundForce Method Level 1 Instructor, Functional Movement Screen Level I Instructor, Certified Indian Club Specialist, Precision Nutrition Level 1 Coach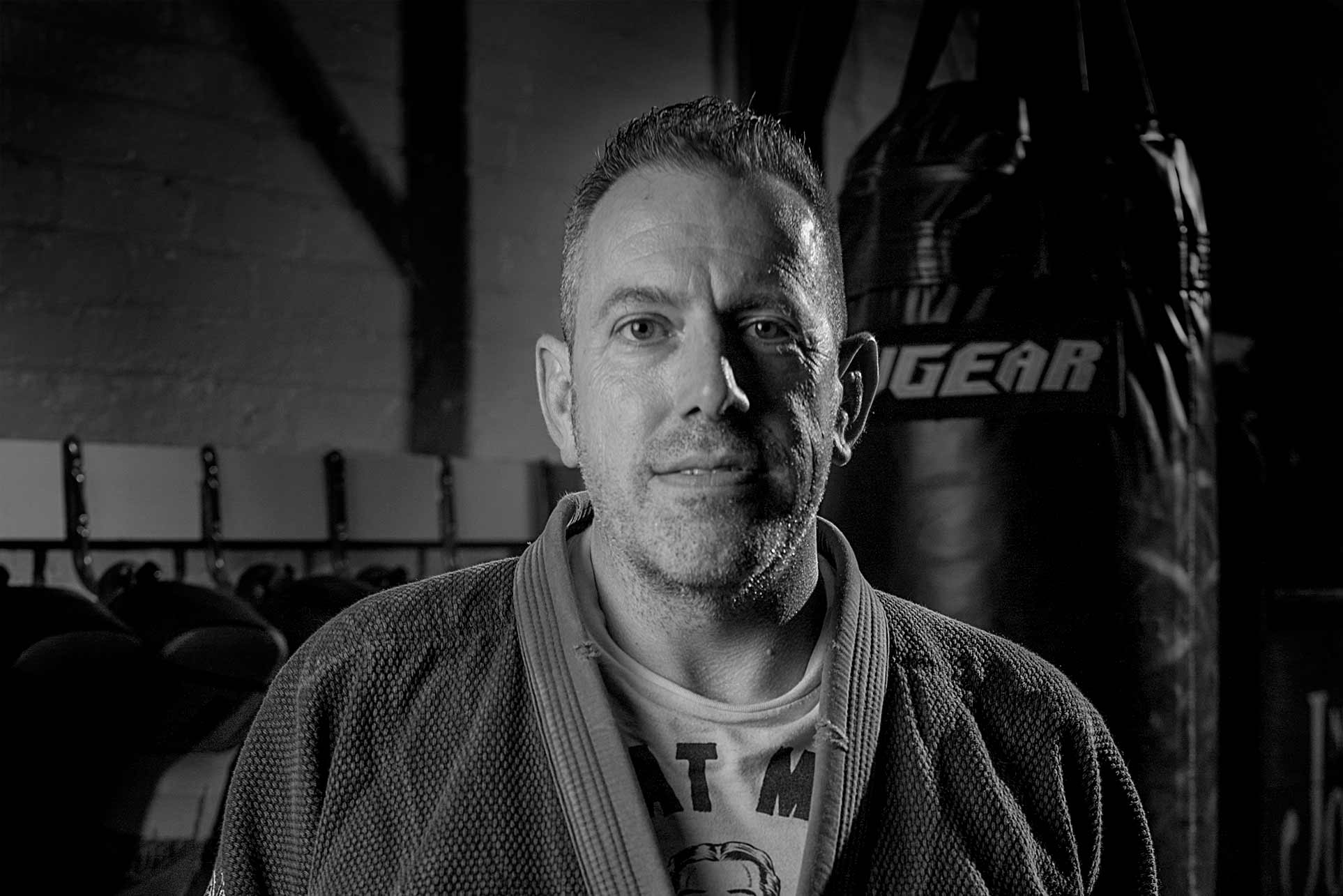 Kevin McGrath
Five Points Academy partner, MS in Exercise Physiology, ACE Personal Trainer, AFAA Personal Trainer, Specializatoin in Senior Populations with an emphasis on Cardiac Rehabilitation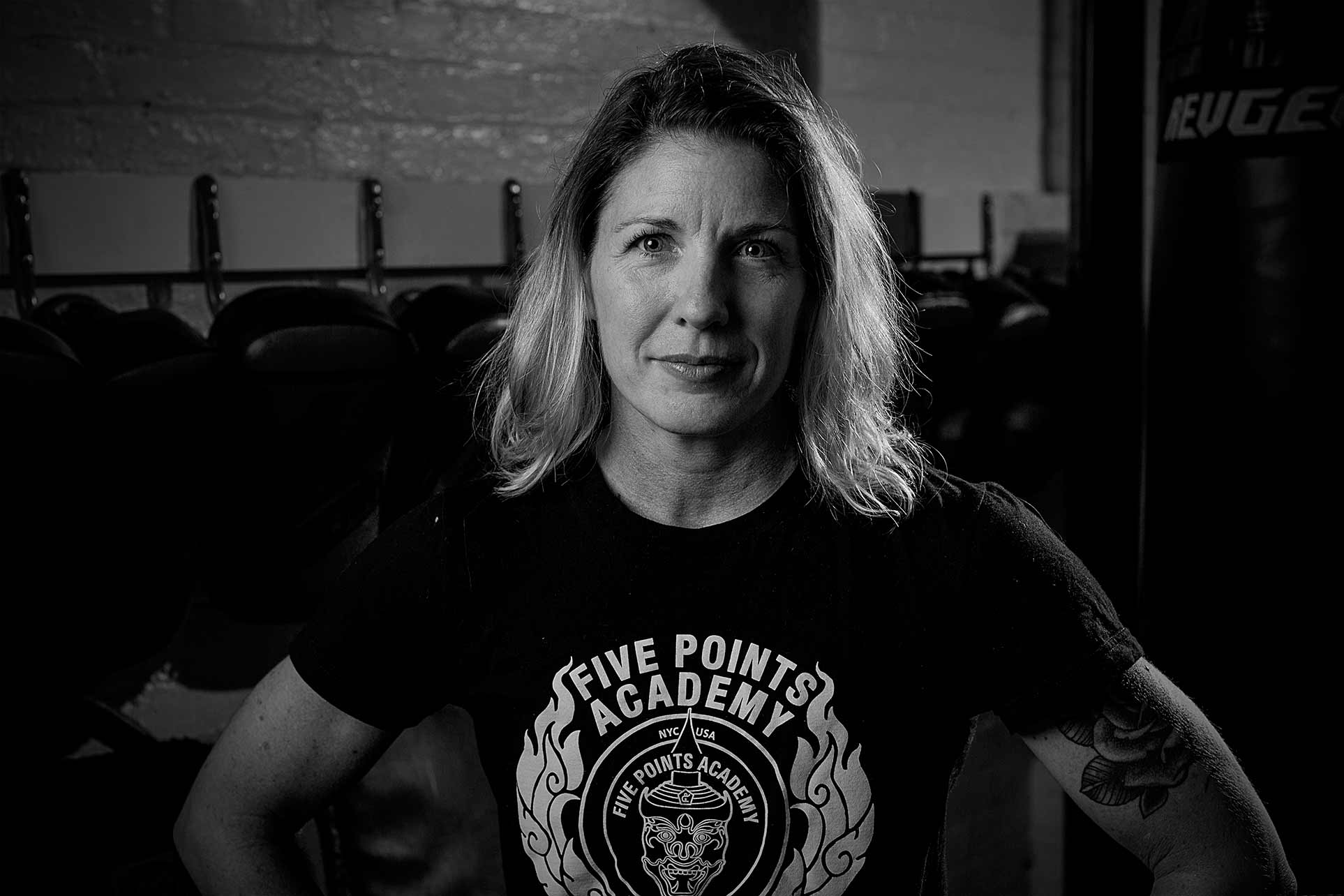 Emily Bearden
BFA in Dance and Choreography, StrongFirst SFG Level II Kettlebell Instructor
StrongFirst SFL Barbell Instructor, Flexible Steel Level 1 Instructor, AFAA certified Personal Trainer and Group Fitness Instructor, Post Rehab and Conditioning Specialist with the American Academy of Health and Fitness Professionals, TRX Group Suspension Training Course Instructor
Primal Move Coach, Esquerre Fitness Group Advanced Stretching Techniques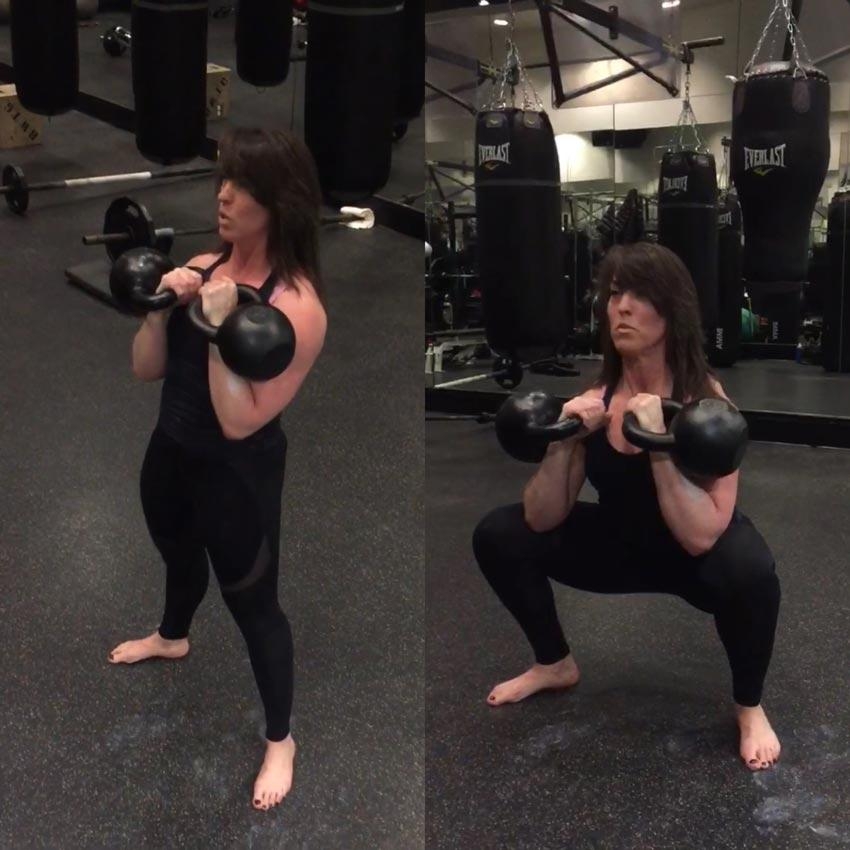 Christy Miller
StrongFirst SFG Level 1 Kettlebell , StrongFirst SFL Barbell, NCSF-CSC, TRX-STC , TRX-SMTSC, TRX-RTC , DVRT Level 2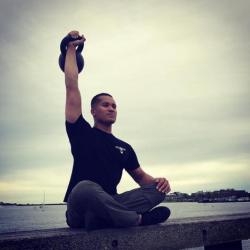 Ian Huelke
StrongFirst SFG Level 2 Kettlebell Instructor, StrongFirst SFB Bodyweight Instructor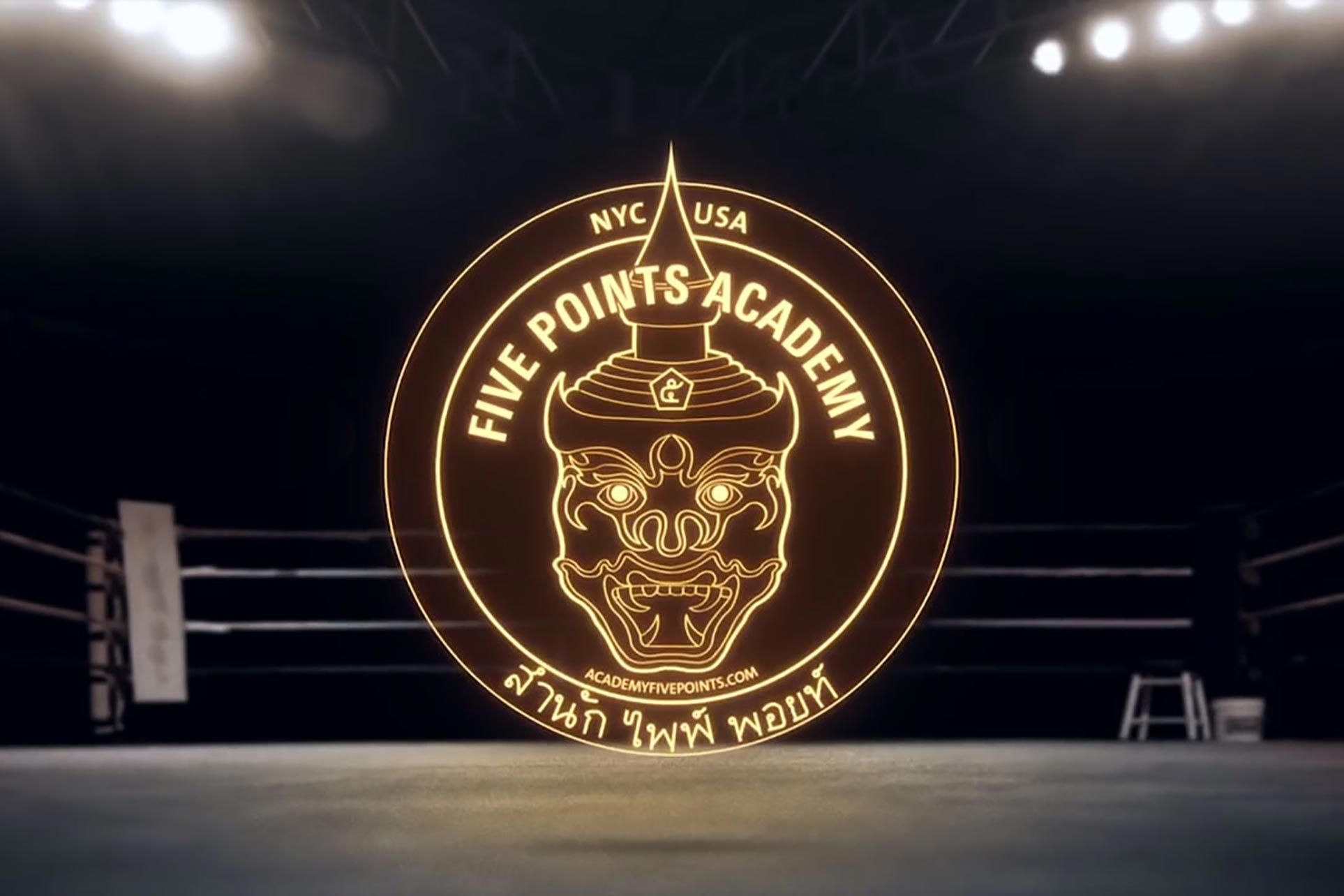 Ray Yip
StrongFirst SFG Level 1 Instructor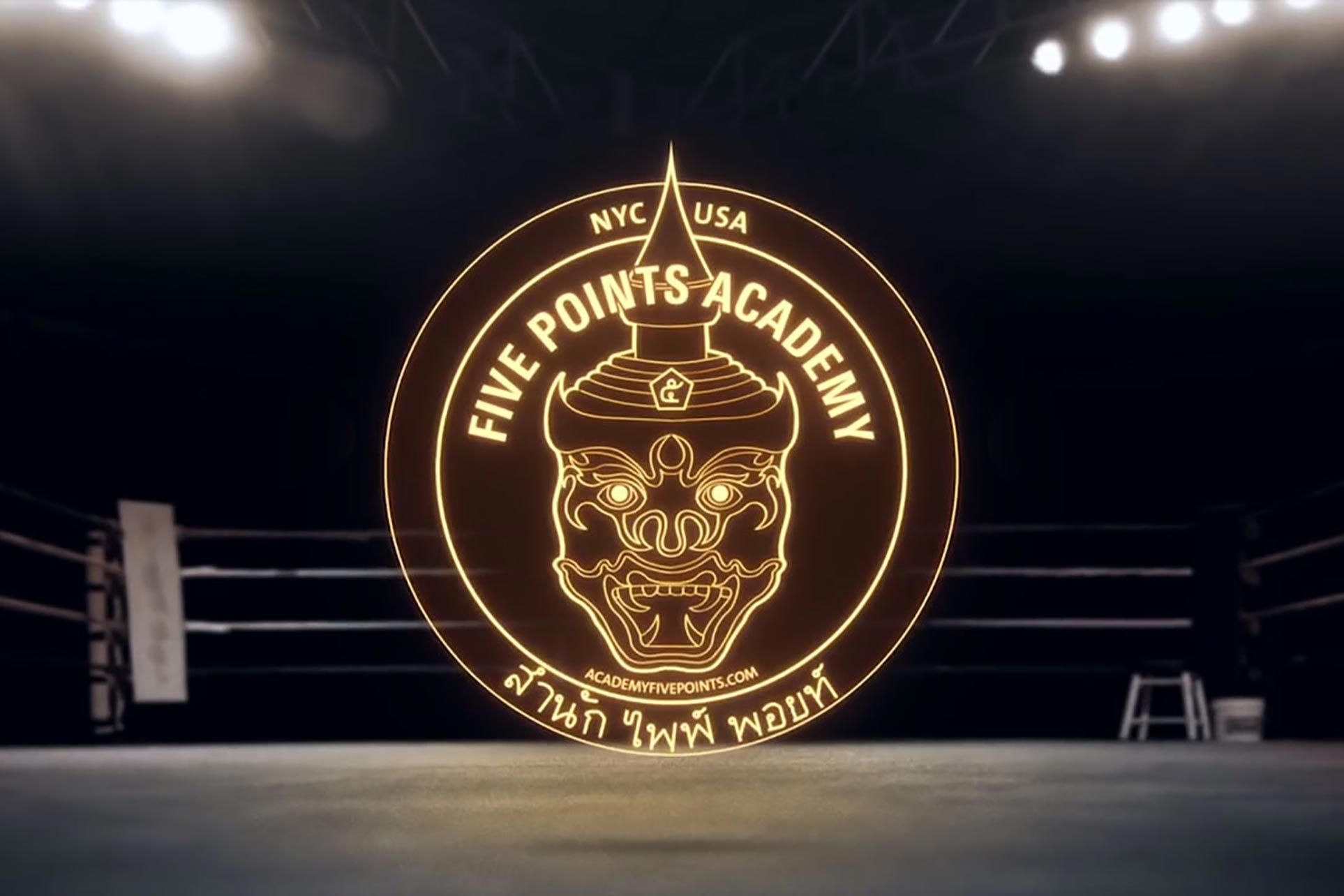 Tom Liang
StrongFirst Elite Certified Instructor (SFG Level 1 and 2, SFB, SFL)