ABOUT US
Five Points Academy is a  martial arts academy and fully-equipped strength training facility with a reputation for excellence earned since our founding in 2002.  Our team of coaches are experienced athletes, award-winning competitors, certified professionals and elite presenters in their fields.
World class Muay Thai, Brazilian JiuJitsu, Judo and Pekiti Tirsia Kali classes take place on our extensive and well-maintained mat area.
We are an accredited StrongFirst strength and conditioning facility, equipped for barbell, kettlebell and bodyweight training.
Internationally respected programming – complemented by a welcoming and supportive team vibe – attracts students from fitness enthusiast to professional champions, giving Five Points Academy a unique name in the fitness industry.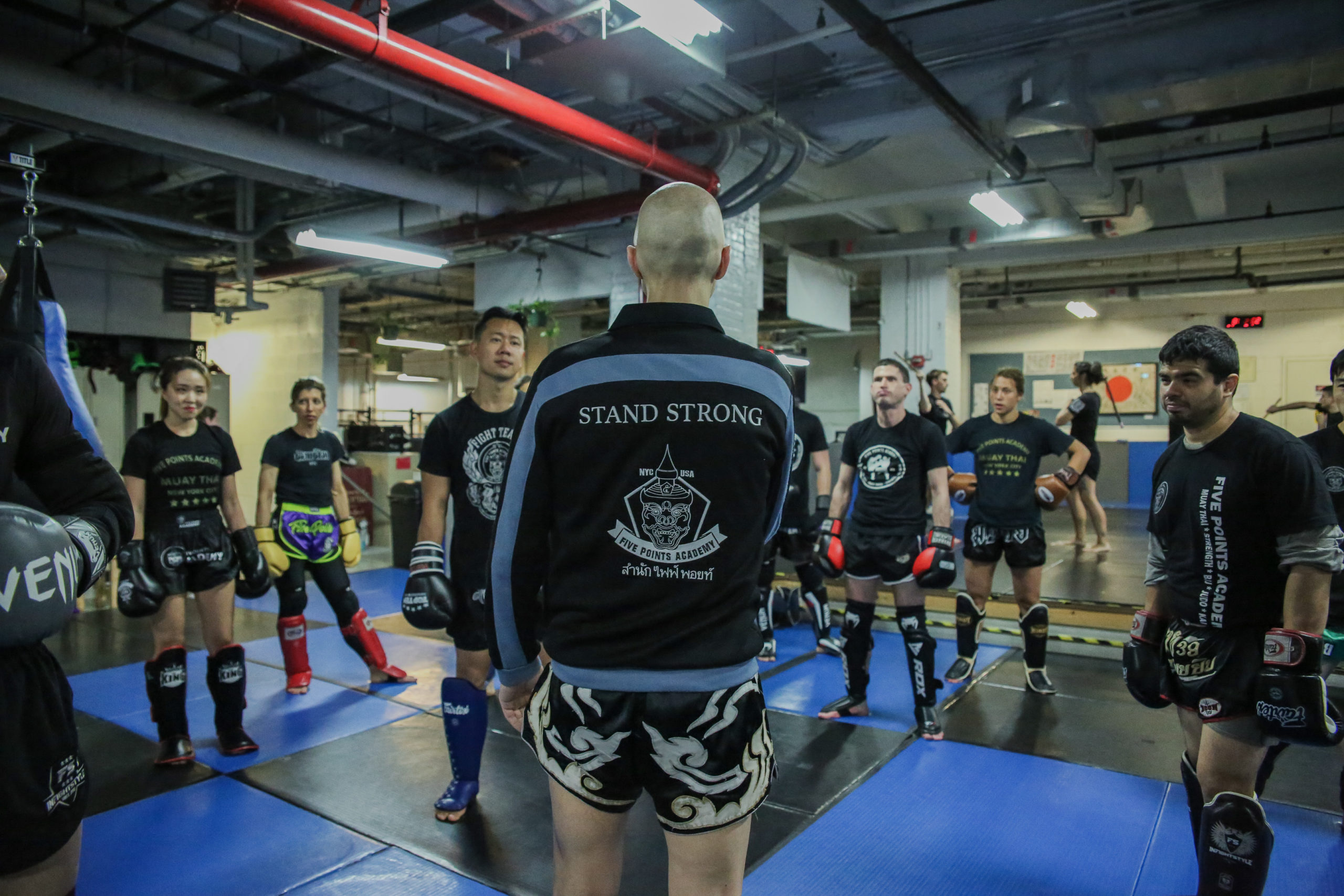 WHAT WE BRING
At Five Points Academy, we offer top-notch instruction and a professional atmosphere, a thoughtfully equipped training facility, amenities and competitive rates. We also offer the chance to learn new skills to make you a better, stronger, healthier person, as part of a team of like-minded individuals.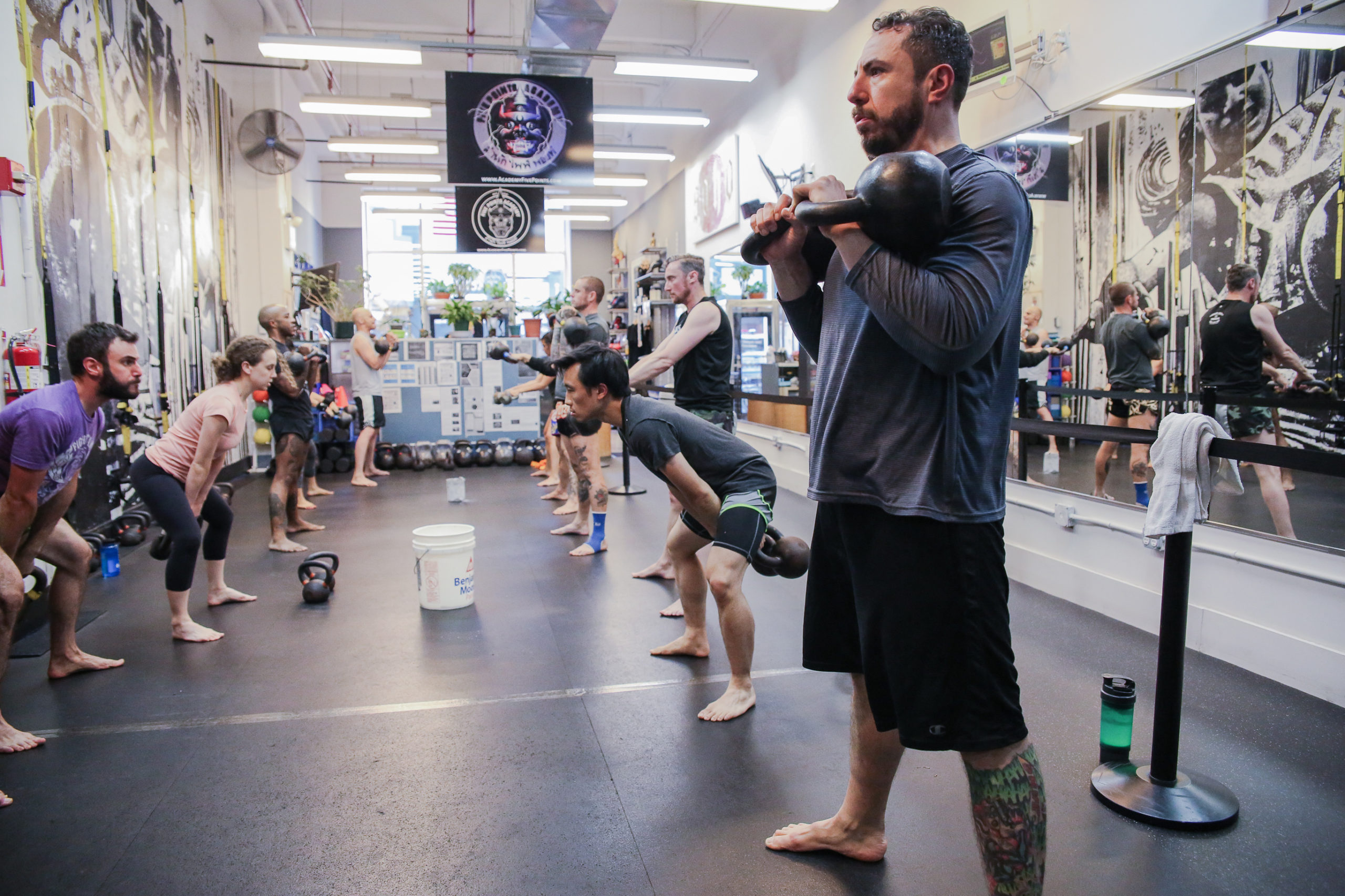 WHAT WE OFFER
Five Points Academy is professionally equipped strength and conditioning training facility. Cardio machines, free weights, kettlebells, plyometric boxes, power racks, pull-up bars, bumper plates, battle rope, tire and more — staffed with coaches who know how to use the tools most effectively — combine to give Five Points its unique name in the fitness industry. Five Points Academy trainers and staff are experienced, professional, and certified by leading fitness organizations.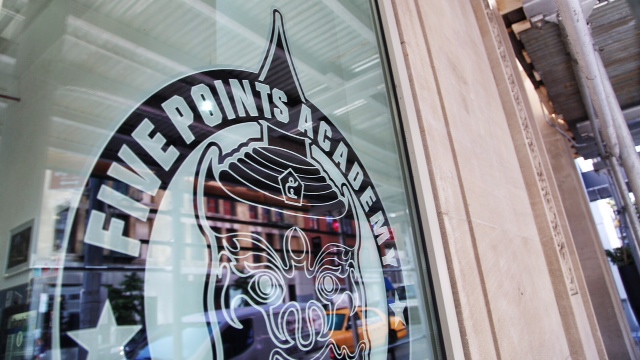 WHAT WE DO
Whether you engage in the programmed martial arts  and strength classes or just do your own thing, Five Points Academy promotes an environment for people committed to serious training in a fun and healthy way.  Our  coaching staff will provide you with a safe exercise program, training to make you better at your chosen discipline,  and a new commitment to a healthier, stronger you.