Five Points Academy is a place where all
Stand Strong together.
Since 2005, Five Points Academy has enjoyed an world-class reputation for stellar instruction, talented fighters and an atmosphere that is focused, supportive and fun! Our Muay Thai, Pekiti Tirsia Kali and Judo and Brazilian Jiu Jitsu faculty is comprised of veteran competitors with extensive international fighting and coaching experience, while our Strength and Conditioning staff are dedicated students and practitioners of physical culture.
At Five Points you will find a friendly community of serious athletes, weekend warriors, and health-minded individuals dedicated to improving their strength, skills and athletic performance. All in a fully equipped training center that is the cleanest facility you're likely to encounter.
WHAT WE OFFER
FIVE POINTS ACADEMY is fully equipped strength and conditioning exercise facility. State-of-the-art cardio machines, free weights, and a special dedicated functional fitness area with Kettlebells, plyometric boxes, power rack, bumper plates, rope, tire, and more, combine to give Five Points its unique name in the fitness industry. FIVE POINTS ACADEMY trainers and staff are experienced, professional, and certified by leading fitness organizations.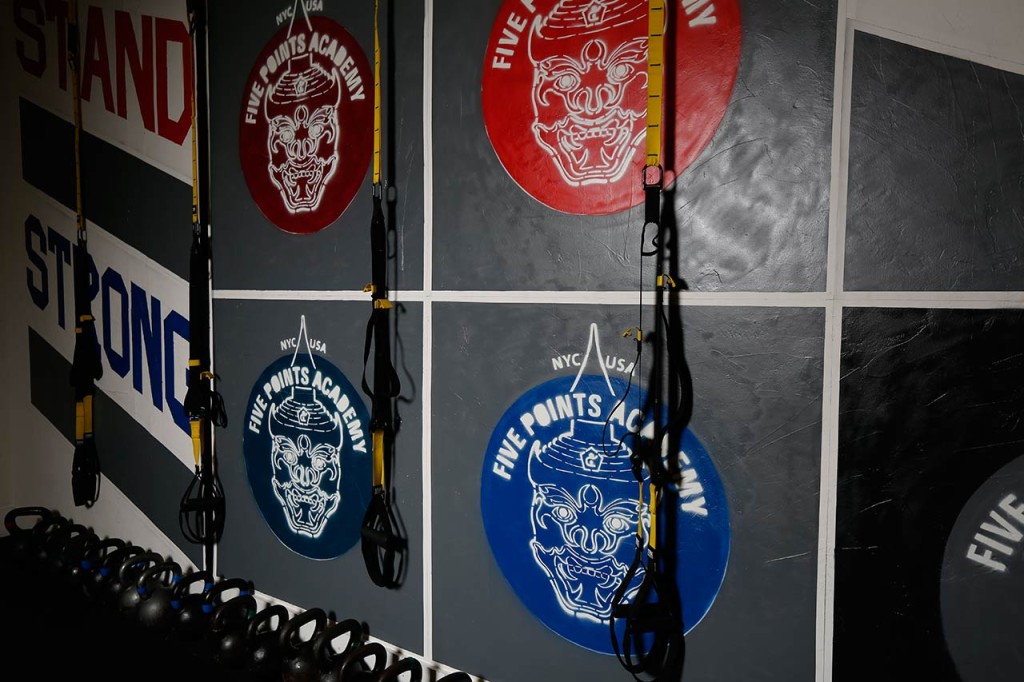 WHAT WE DO
Whether you engage in thai boxing classes or not, Five Points promotes an environment for people committed to serious training in a fun and healthy way. Just bring your good attitude and leave your tough guy (or girl) image at the door. Our training staff will provide you with a safe exercise routine, sport specific training and a new commitment to a healthy body.
WHAT WE BRING
Five Points Academy welcomes Independent Trainers! Independent Trainers are included in our community and bring a unique perspective to our specialized fitness environment. Seeking Trainers with a reputable business, established client base, and liability insurance to join us. Offering top-notch equipment, a professional atmosphere, full amenities, and competitive rates.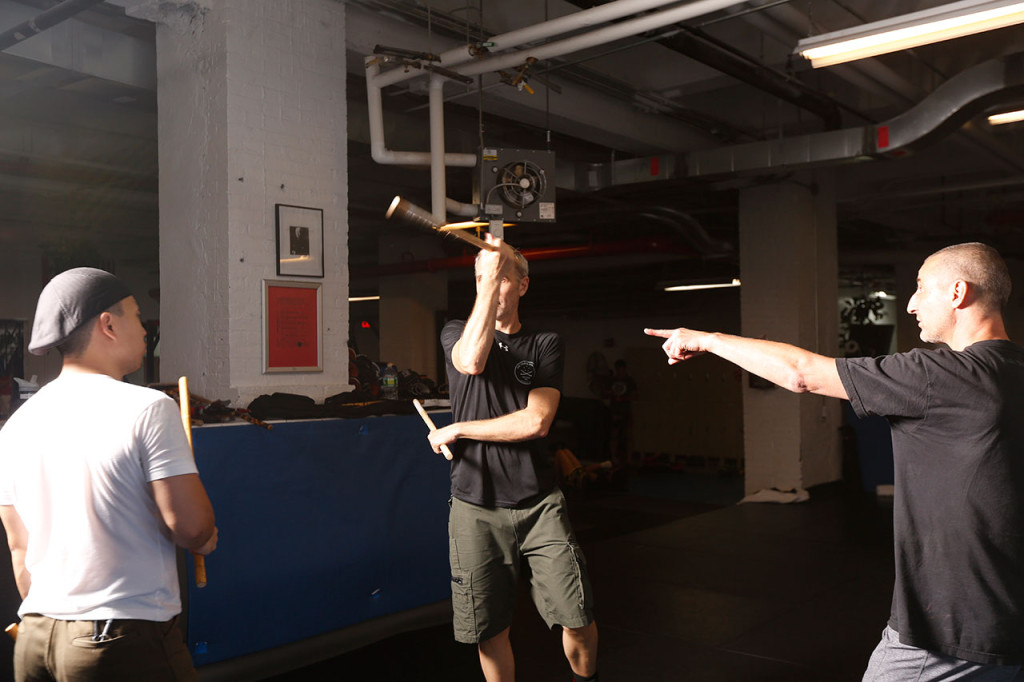 The cleanest training facility you're
likely to encounter.
Our fighters have fought all over the world,
winning some of the highest achievements possible.
Jennifer
Pearsall (McGann)
Angelica
Ferguson-Kraljevich