PEKITI TIRSIA KALI
Indigenous to the Philippines, PTK-SMF™ is The Authentic Pekiti-Tirsia Kali system of Close-Quarters Combat Blade Fighting.
The PTK-SMF standard is the use and mastery of the Live Blade with the proper range, timing, intent and energy of dynamic, continuous Offensive and Counter-Offensive Attacks.
Open to All Levels. Five Points Academy Tee required; protective eyewear and gauntlets suggested.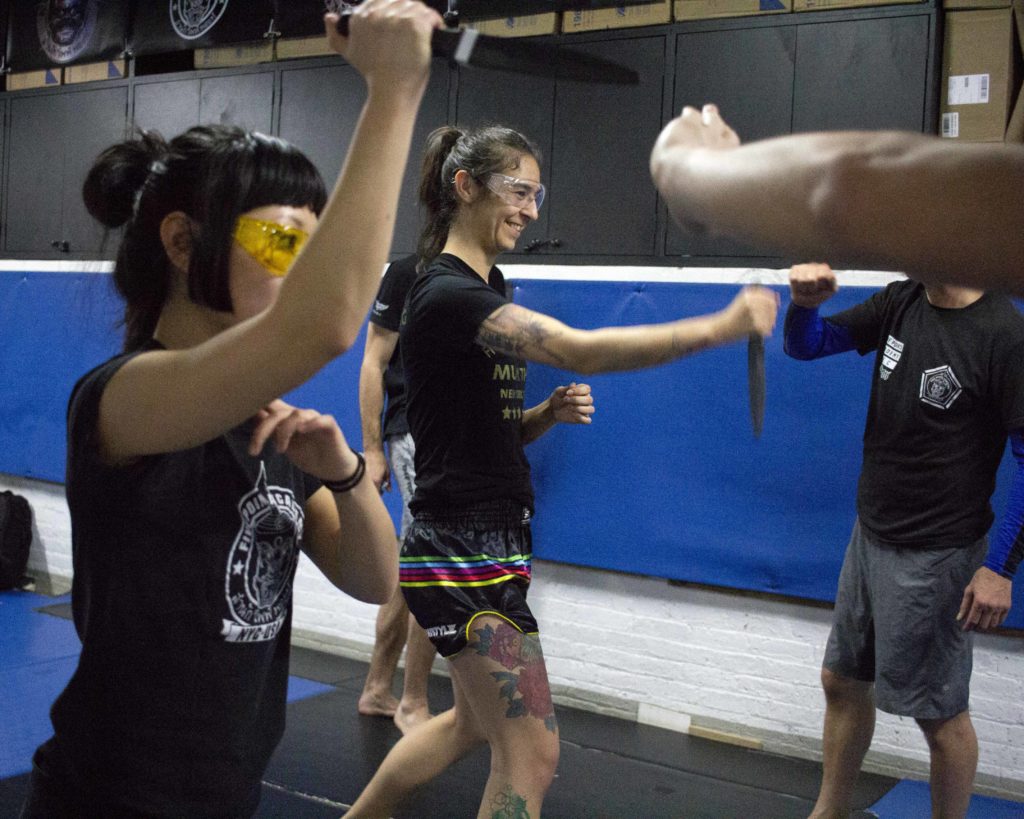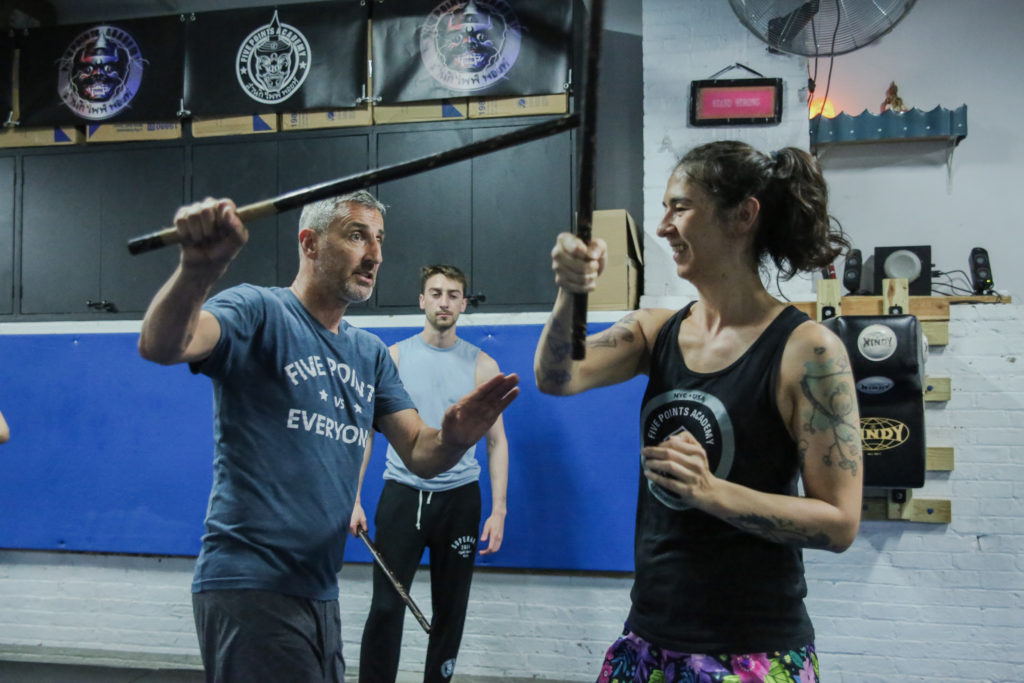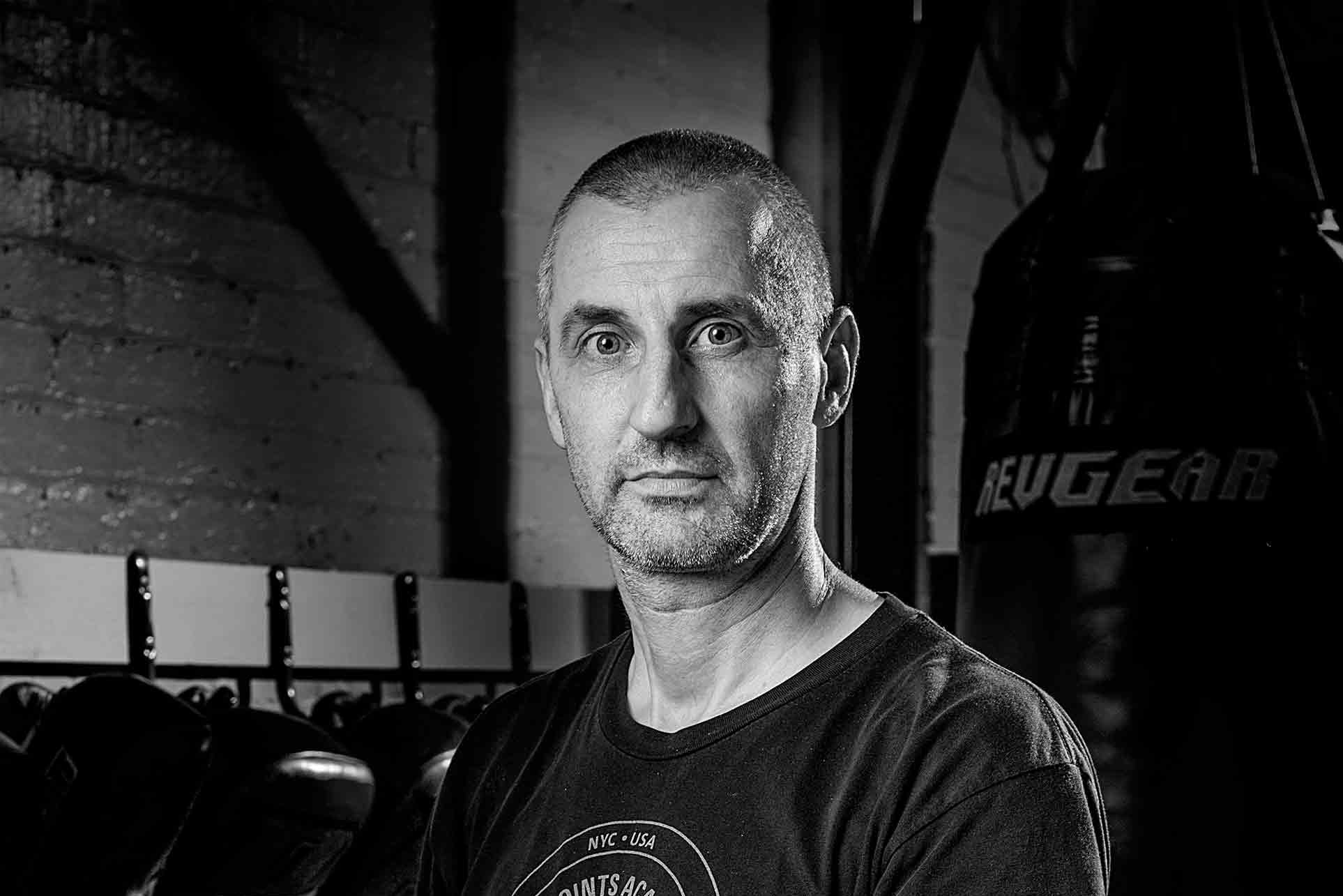 Simon Burgess
Five Points Academy partner, Magino'o under Tuhon Tim Waid of PTK-SMF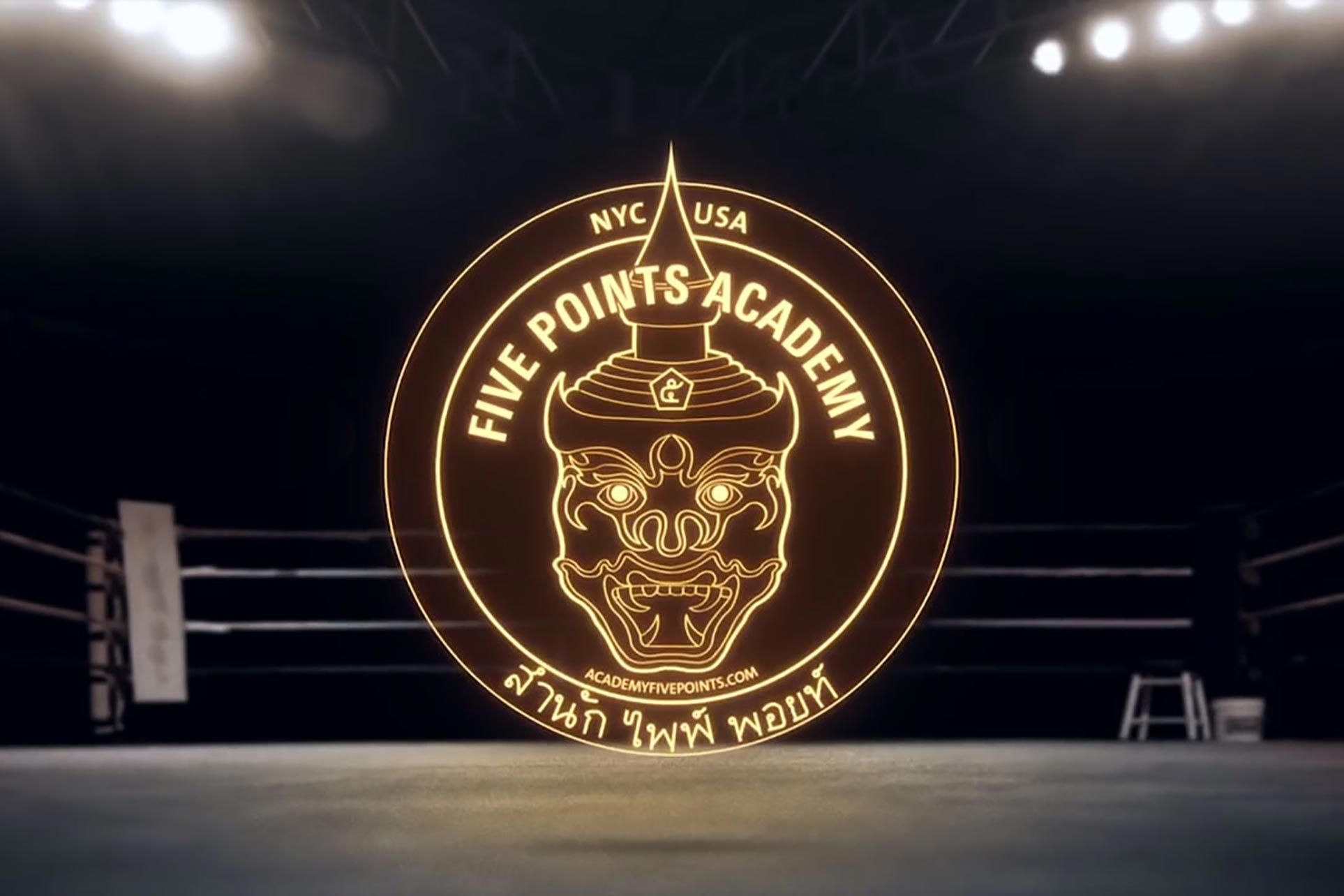 Ting Wu
L.Ac, Guru under Tuhon Tim Waid of PTK-SMF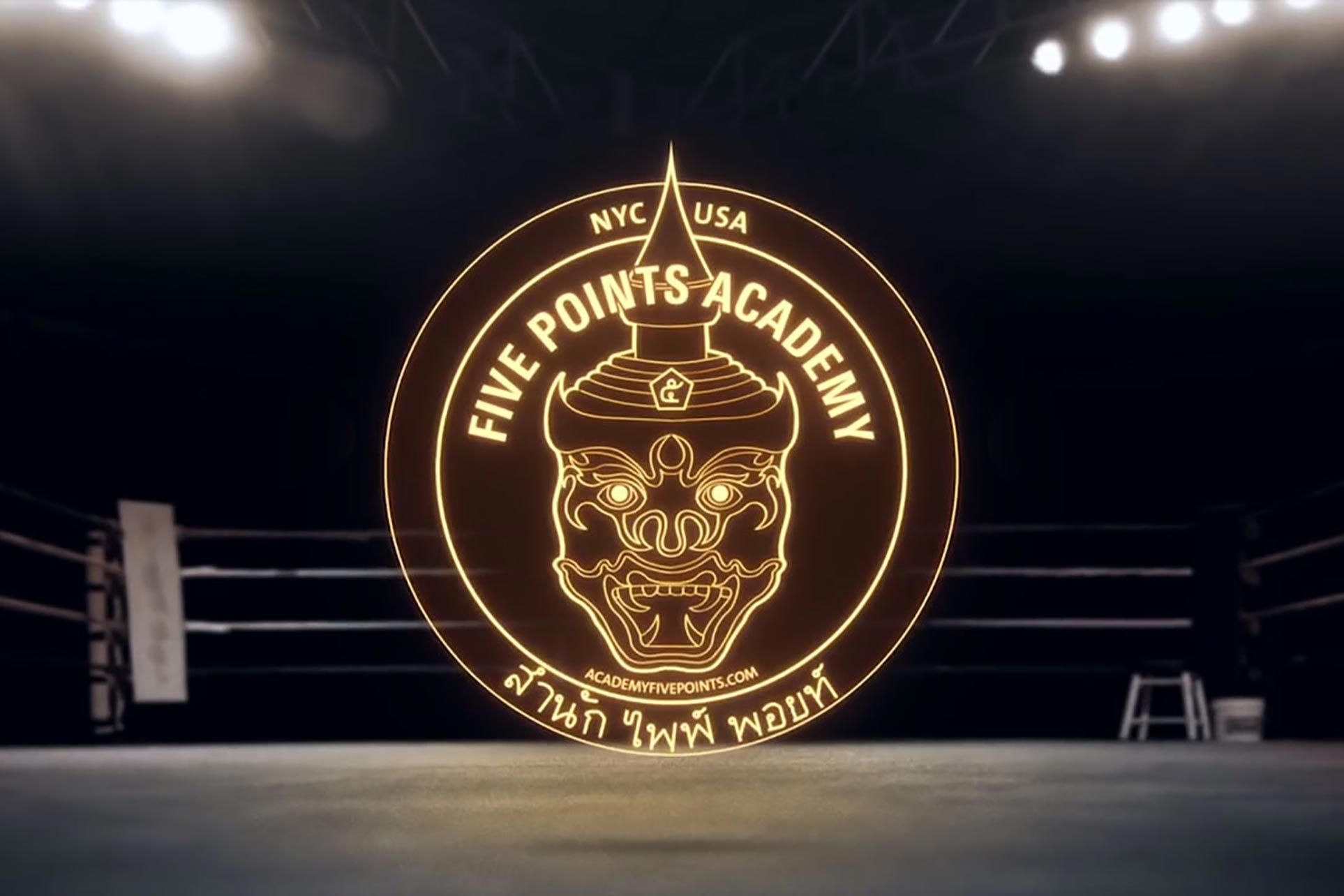 Paul Katzer
Guru under Tuhon Tim Waid of PTK-SMF
David Petterson
Guru under Tuhon Tim Waid of PTK-SMF