BRAZILIAN JIU JITSU
*Please Note: Due to current NY State Covid Mitigation Guidelines, BJJ at Five Points is currently operating with contact limitations. We are always committed to the safest, highest quality training possible.*
Brazilian Jiu-Jitsu (BJJ) is a martial art, combat sport, and a self defense system that focuses on grappling and especially ground fighting.
Brazilian jiu-jitsu evolved from Kodokan Judo ground fighting (Ne-Waza) fundamentals that were taught to Carlos Gracie by Master Mitsuyo Maeda. 
Five Points Academy is pleased to be the Manhattan location of Lotus Club Brazilian Jiu Jitsu. Lotus Club Jiu Jitsu was founded on February 19th, 1989 by brothers Moises, Ali and Elias in a time when Jiu Jitsu was not as well known as it is today. Lotus Club has always maintained its traditions where quality of life and respect are priorities.
The competition team of Lotus Club is well known in São Paulo, boasting the largest number of titles. Today, Lotus Club Jiu Jitsu has broken boundaries and developed in other states as well as countries all over the world, such as United States ( New York, Florida, Arizona, Texas, North Carolina…), Japan, New Zealand, Croatia, Italy, Spain, Mexico, among others. Lotus Jiu Jitsu started in Santana, in the North region of São Paulo; the region harbors a large number of branches of Lotus in the central region, as well south, east and west. Lotus can be found in many states of Brazil such as Amapá, Mato Grosso, Minas Gerais, Santa Catarina, Rio Grande do Sul, etc.
There are now over a hundred black belts promoted by Master Moises Muradi (coral belt 7th degree).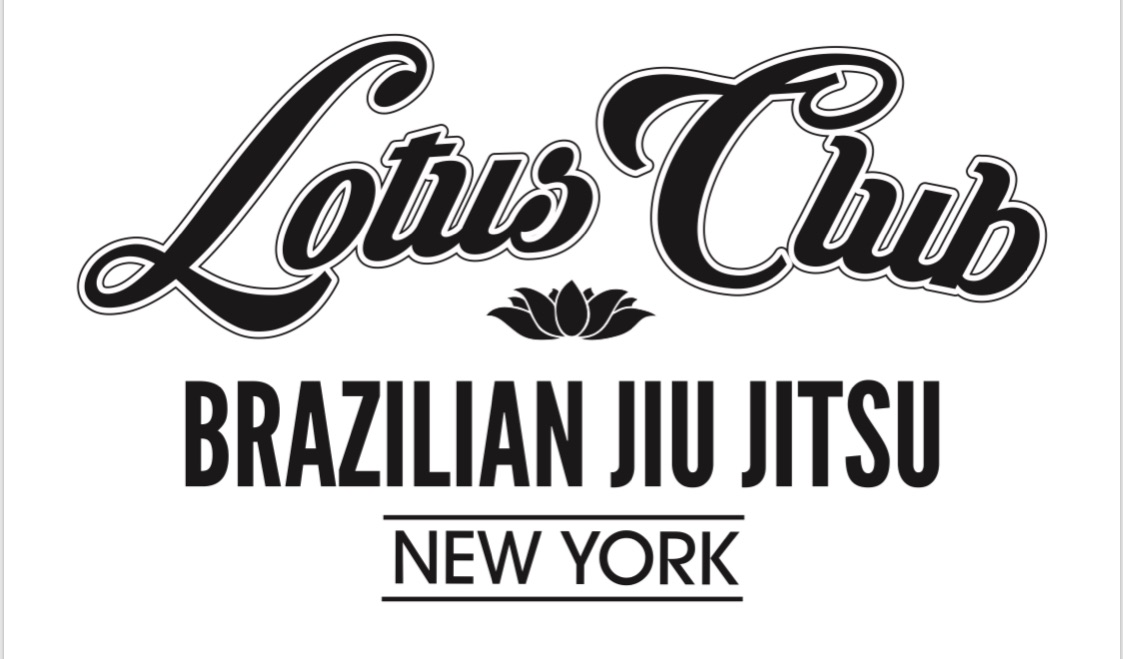 BJJ Fundamentals
Our fundamentals class works on the core  BJJ movements to help build a strong foundation and body awareness to evolve everyone's Jiu Jitsu game.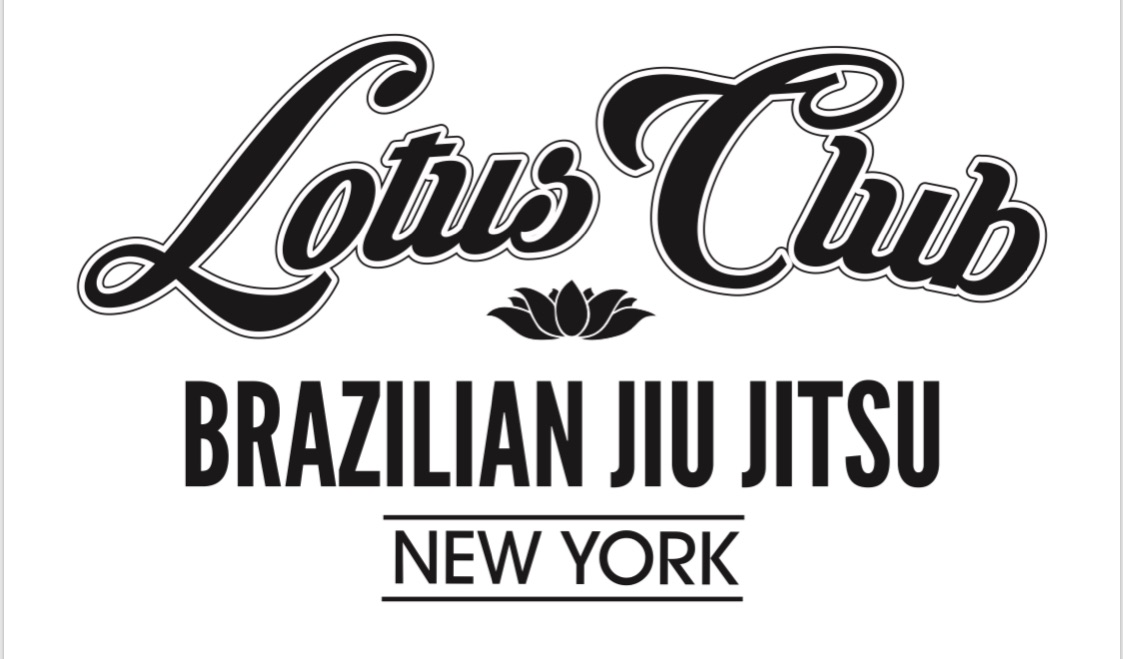 Jiu Jitsu Advanced
In this class you will find a deeper conditioning training than in the fundamentals. Wide range of drills, techniques and coached rolling is offered. All belt ranks are welcome.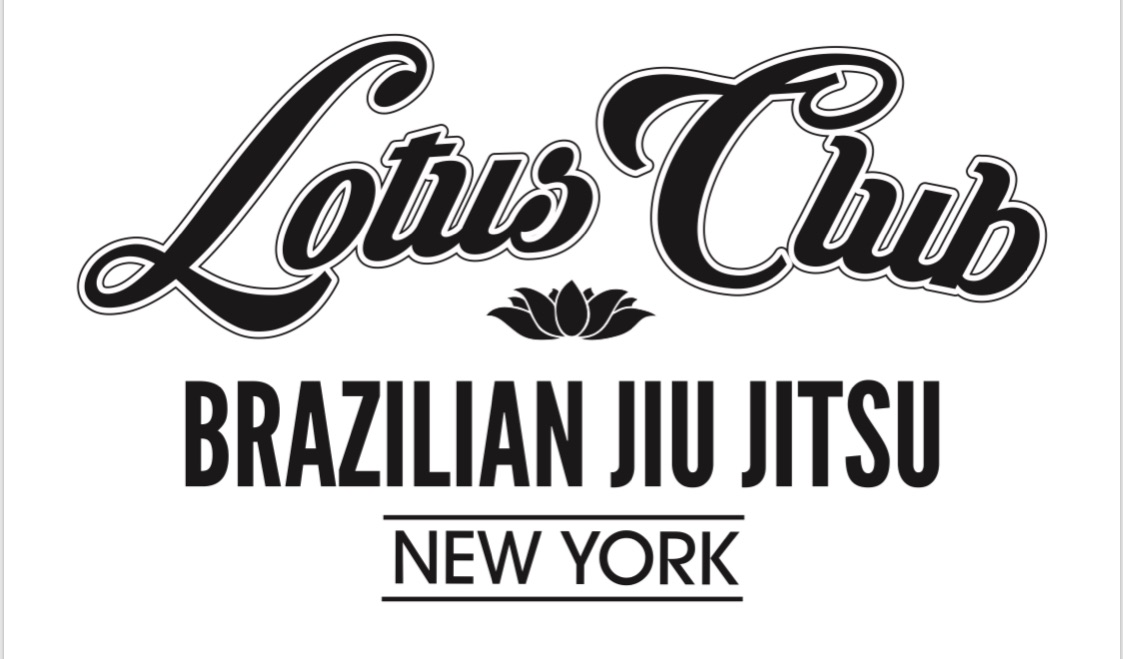 Competition
In this  class we focus on hard conditioning training with one featured technique followed by rolling with coaching, and meditation for closing.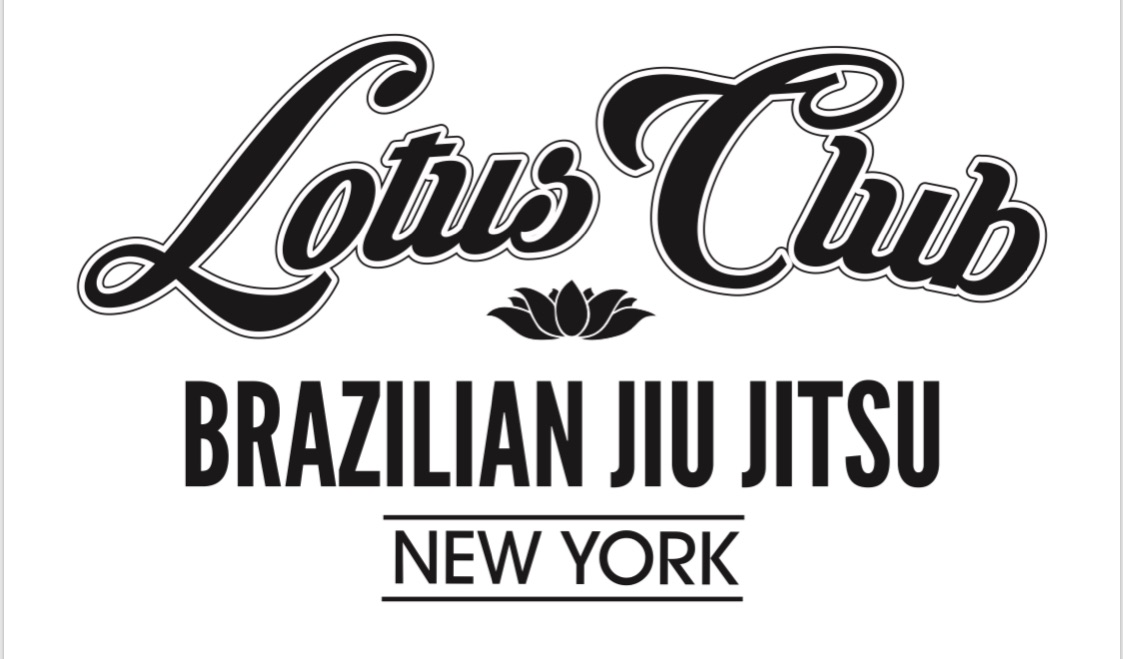 No Gi
Training both with gi and no gi is important for your development in BJJ. In this No Gi class, we work on drills, techniques and different grips, along with more fast paced movements and rolling.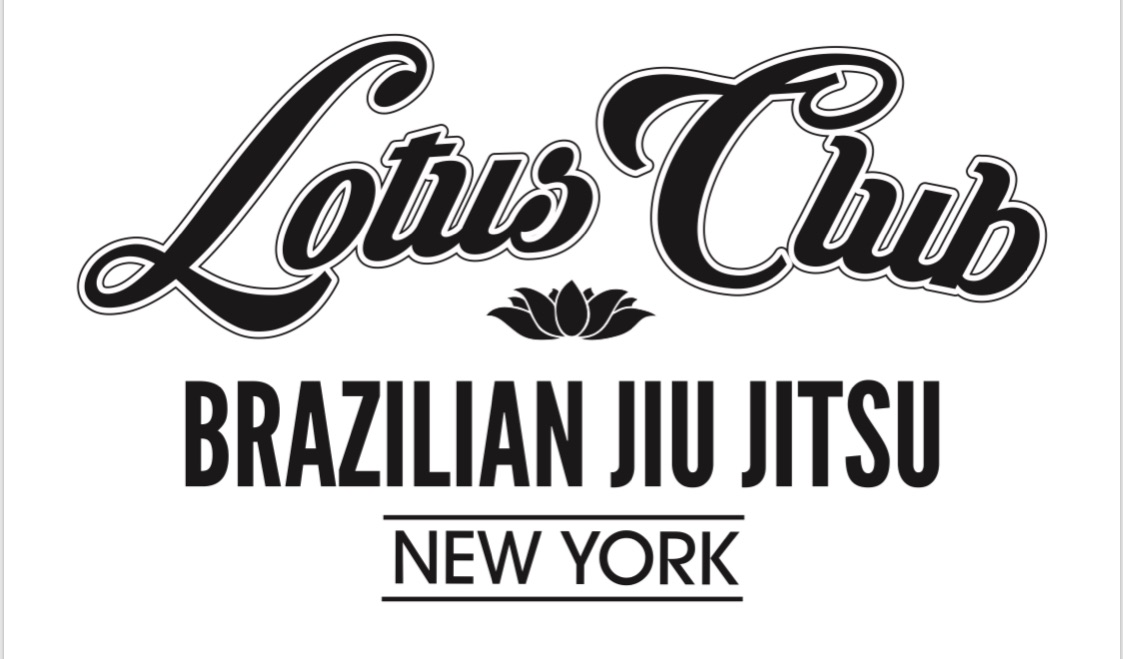 Specific Training
This class is an hour of specific movements structured to help building a strong muscle memory, cardio and skills to help excel student's development in Jiu Jitsu and daily life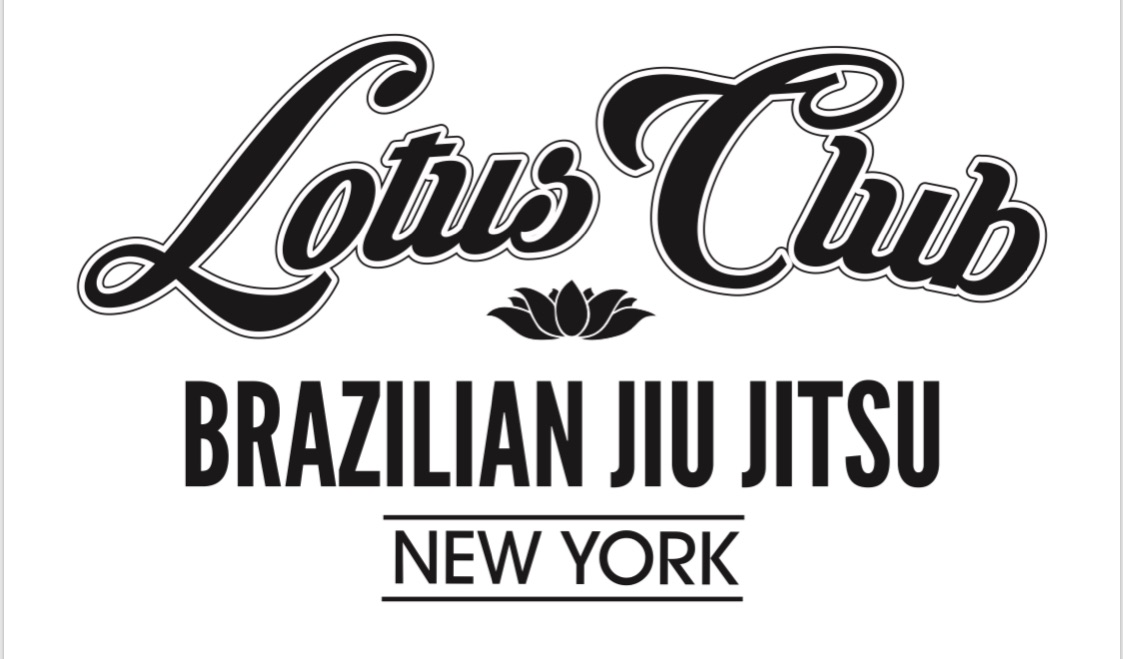 Executive Jiu Jitsu
This class has been craftily designed for the early bird professional. It has a strong conditioning focus, with Bioginastica warm up, drills, Lotus Kata, techniques and rolling.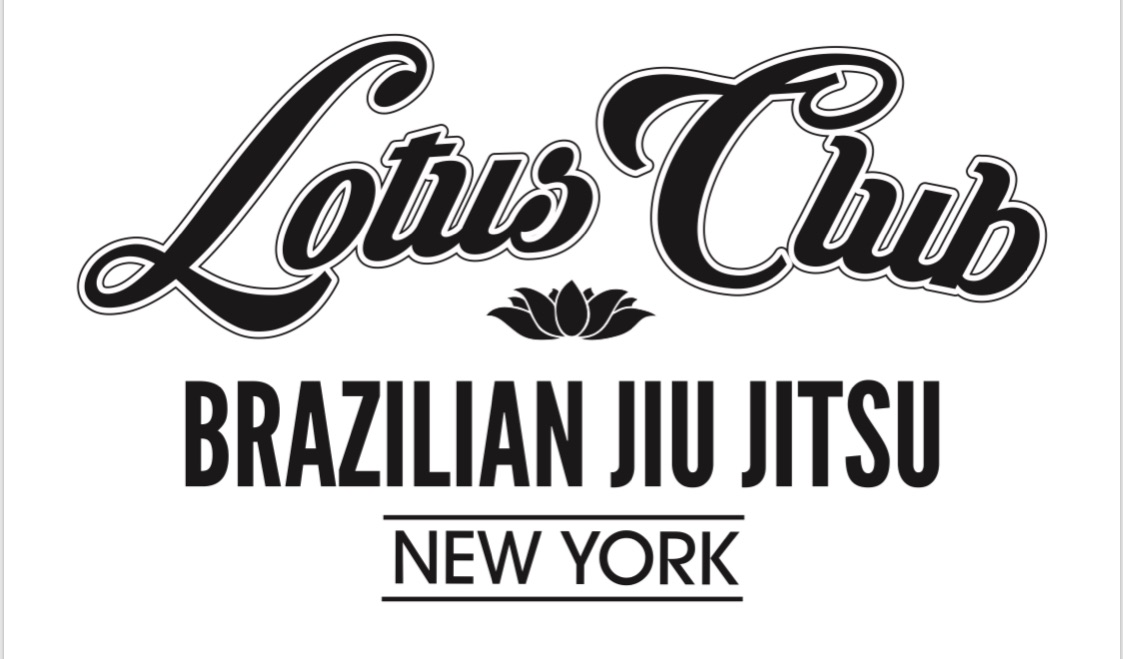 Kids Jiu Jitsu
We are committed to helping our students improve themselves as human beings, building champions in life – on and off the mat. Here your child will become more focused, present, with an increase in balance, coordination and self-confidence. Respect and discipline is a great aspect of the learning process at the dojo. This class will provide kids with the necessary skills to help them defend themselves in a dangerous situation: all within a safe, fun and friendly environment!


•PROF EDUARDO SANTOS
Head Instructor and Program Supervisor
Jiu-Jitsu 4th Degree Black Belt.
Professor Eduardo Santos is an internationally recognized Brazilian Jiu-Jitsu instructor. He earned his Black Belt in Brazilian Jiu Jitsu in 2005 by Master Moises Muradi, the founder of Lotus Club Jiu Jitsu. As Head Instructor of Gentle Art Studio & Lotus Club International, Professor Eduardo Santos is the personal coach of all our instructors, guaranteeing the consistency of the Lotus Method in all our programs and classes.With a joyful and calm personality and an incredible ability to convey techniques and relate to students of all ages, genders and cultural background. Prof. Eduardo implements and supervises all programs and has gained intimate knowledge in both grappling and instructing and is eager to share his understanding with all participants in our classes. Professor Eduardo has been teaching Brazilian Jiu-Jitsu since 1999, building one of the most decorated competition teams in the state of Sao Paulo, Brazil and transforming many lives  through the art of Jiu Jitsu and his knowledge of human development.
Professor Eduardo is certified as a Bioginastica Instructor under Master Orlando Cani, giving him a solid understanding of body mechanics along with his background in Physical Education that directly translate to grappling. Eduardo is also certified as an Athletic Trainer for Fighters by Professor Paulo Caruso.
Professor Eduardo is a Master Neuro-Linguistic Programmer, through the NLP Center of NY. He is the founder of NLP for Brazilian Jiu-Jitsu. Professor Eduardo has continually worked in self-development and is certified Personality Types & Leader Coach through the Iluminatta institute.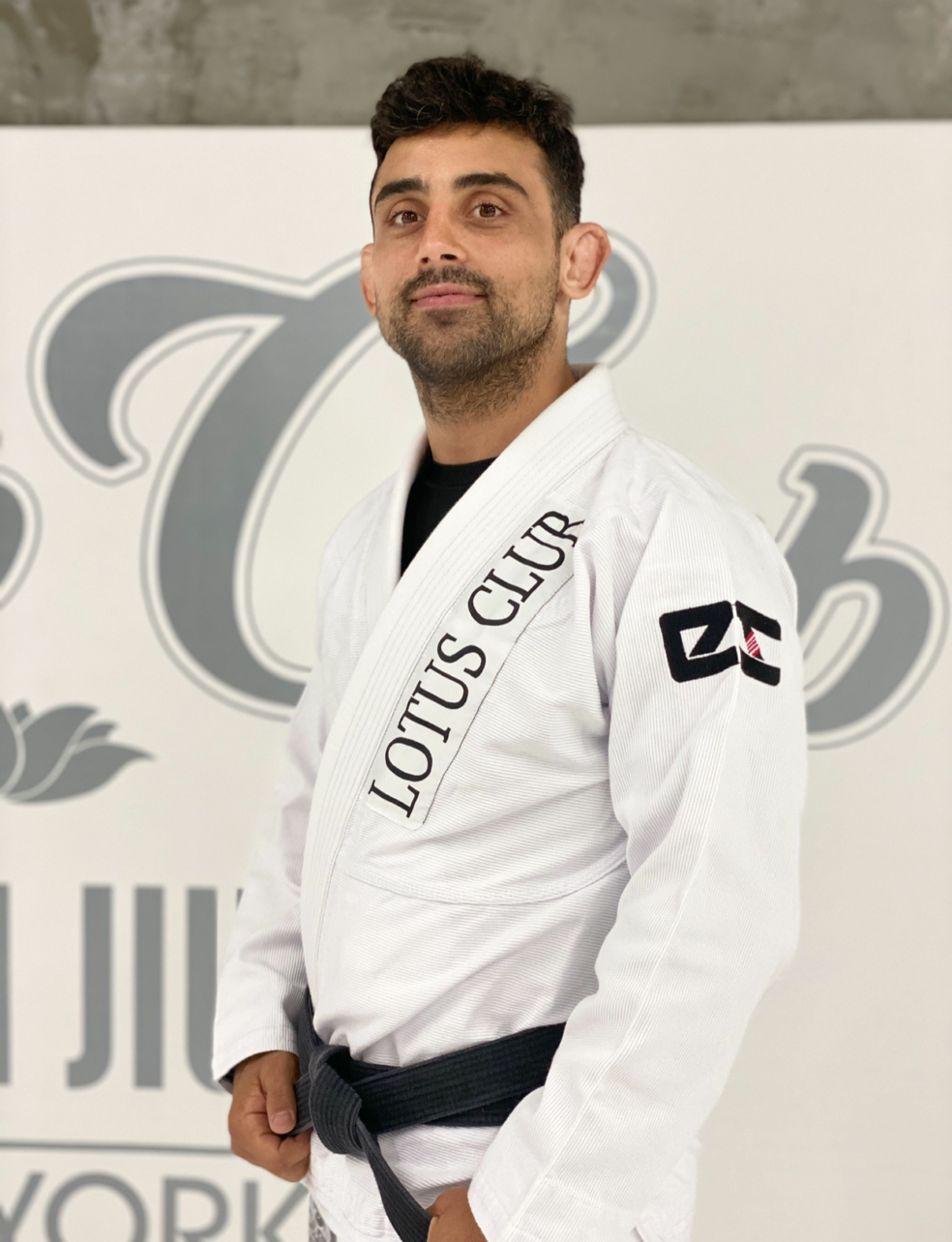 •PROF FRANCISCO CUNEO
Lead Instructor
Jiu-Jitsu Black Belt//Judo Black Belt
Hailing from Argentina, Coach Francisco was a member of the Argentinian National Judo team, both as player then as a coach, giving him a superb takedown arsenal. He has a real desire to bring out the best in each of his students and employs several different techniques to best translate information to all his charges. Francisco is an active Jiu-Jitsu competitor at the Black Belt level, who combines the Lotus Method with current trends in competition style Jiu-Jitsu, to better prepare students to challenge themselves in the tournament circuit.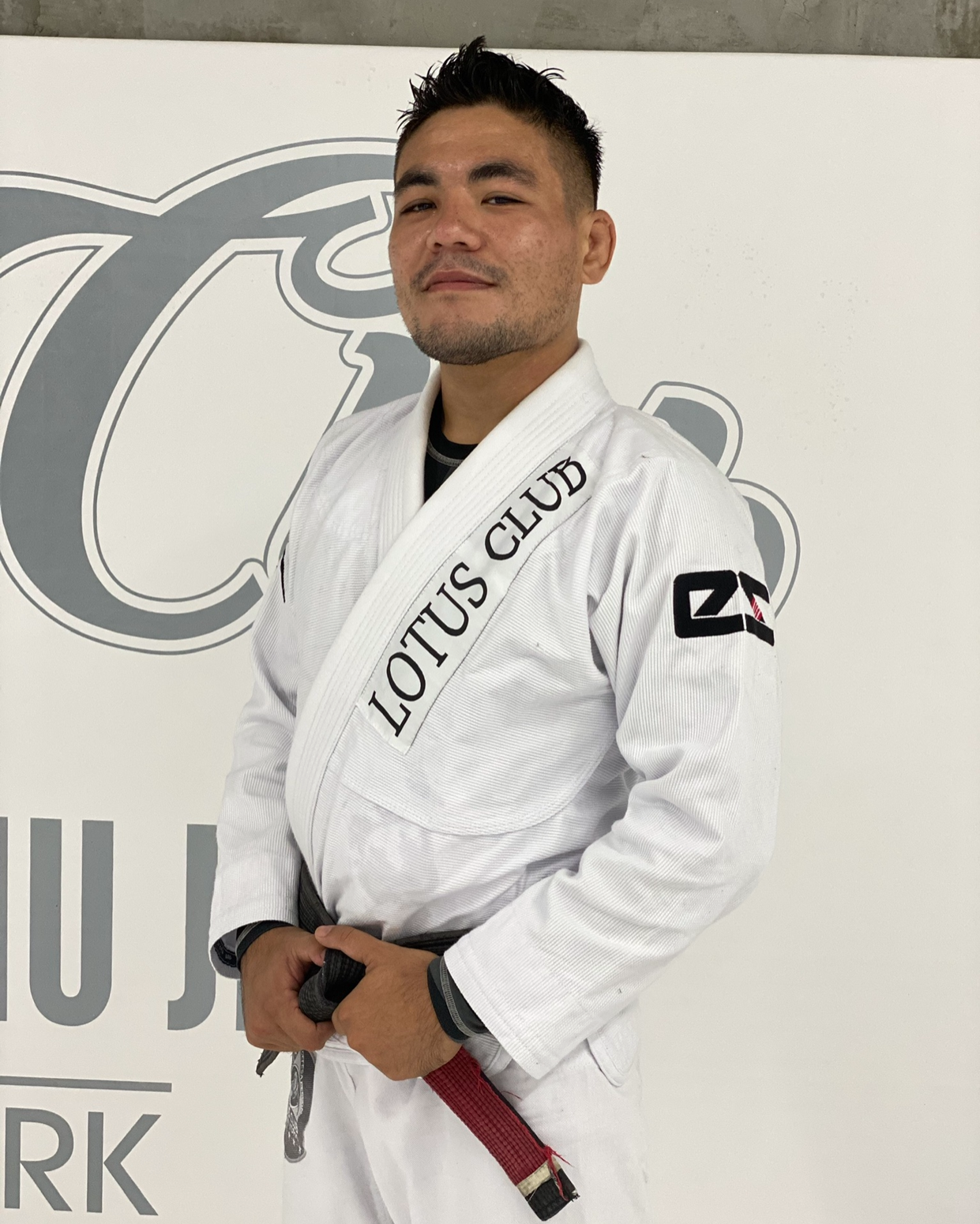 •PROF KEVIN IRIE
Children's and Adult's Instructor
Jiu-Jitsu Black Belt
Specializing in Brazilian Jiu Jitsu Self-defense & Kids training, Coach Kevin has studied for several years under Lotus Club Brazilian Jiu Jitsu curriculum to teach adults and specialize in kids' bully-proof programs. With extensive knowledge in competitive grappling, Kevin brings a wealth of knowledge to our children's program and assists them in overcoming the rigors of this very physical activity. Kevin performs duties as a kids' & Adults instructor where he honed his skills for many years, earning the rank of Black Belt in Sao Paulo, Brazil.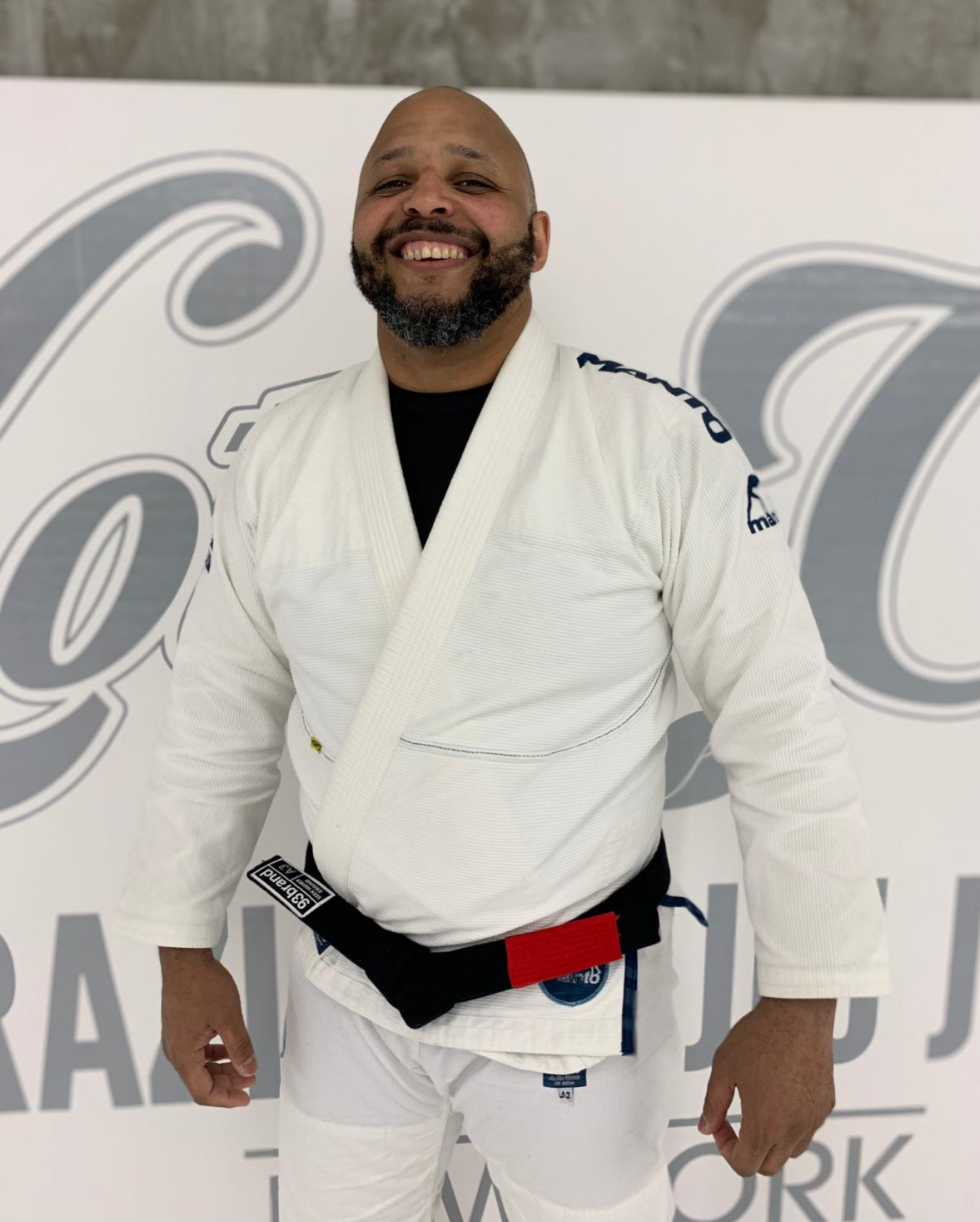 •PROF PABLO CARELA
Assistant Coach
Jiu-Jitsu Black Belt//Judo Black Belt
Pablo Carela (Coach Pabs) has been in the world of grappling from a very young age and can relate to the difficulties and challenges kids will face when starting their journey into Jiu-Jitsu. He has competed in Judo and BJJ and has a deep passion for the grappling arts, where he teaches a variety of kids and adult classes. Always adhering to the fundamentals to create a solid foundation, Coach Pabs' approach is academic in nature, employing the Lotus Method along with many of the scholastic strategies used in classrooms today to best relate information to students.