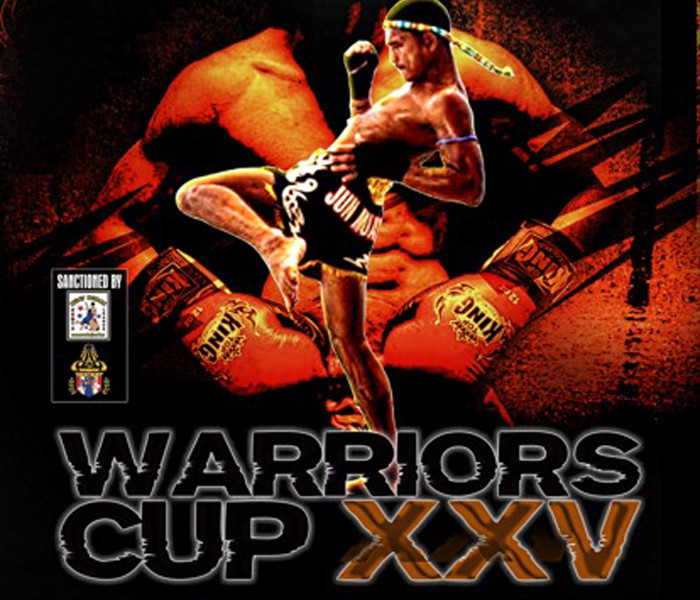 Warriors Cup XXV (20 Feb 2016) — with RESULTS
RESULTS: Beau and Emilio Mayorga (Animal MMA) put on a great fight. Beau's 1st fight, Mayorga's 2nd, they put on a fight that put more experienced competitors to shame. It was actually so good that it broke the mathematical laws of time and space! Despite scoring a knock down in round 2 (the only 8 count of the 3 round fight), scored under a 10 point must system, Beau lost a majority decision. That aside, it was a great debut and we look forward to seeing Beau in the ring ASAP.
This Saturday, February 20th: Warriors Cup XXV. Five Points fighters Courtney Reardon and Beau Bradley step into the ring. Tickets available at the reception desk (limited supply) or online at www.WarriorsCup.com. This is a great promotion, and Courtney and Beau have been training extremely hard for this event. Let's all head out to the Queens Theater at Flushing Meadows Park — 14 United Nations Ave South, Corona 11368 — and make a lot of noise for them!