It's the perfect time of year to step up your training… and to introduce someone you care about to the Five Points Academy experience!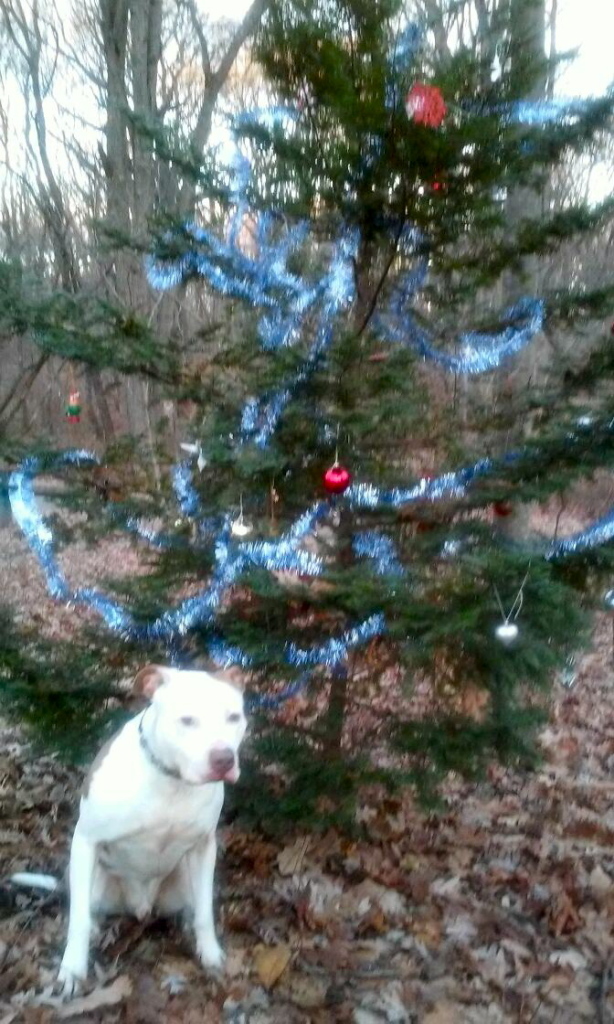 from Dec 26th – Jan 9th:
all Private and Semi-Private training packages are 20% off! No excuses, get your training on with the staff instructor of your choice. Muay thai, pekiti tersia, judo, strength and conditioning…come get some!
Show a friend or family member just how much you care (or how badly you want to hit them). We'll give you a 10% discount on your recurring tuition, and discount their recurring tuition 10% as well!