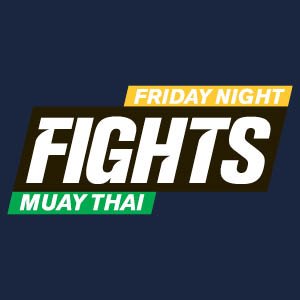 Friday Night Fights (29 April 2016) — with RESULTS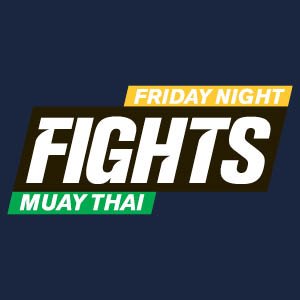 Jimmy San and Dwayne Richards fight this Friday, April 29th on Friday Night Fights. Tickets are available from Jimmy, or online at:
http://fridaynightfights.ticketfly.com/.
Come out and cheer these two on!
RESULTS:
Dwayne Richards v. Terrel Haywood (UFC Gym)
Dwayne took a couple rounds to figure out the quick and elusive Terrel Haywood (UFC Gym). While inarguably landing harder, higher scoring shots, it comes too late and Dwayne loses by decision.
Jimmy San v. Garbiel Rao (Team Coban)
Jimmy San shows huge heart, coming back hard from a big body shot knockdown in round one. A very entertaining, active fight that goes to the hard-punching, strong Gabriel Rao (Team Coban) by decision.