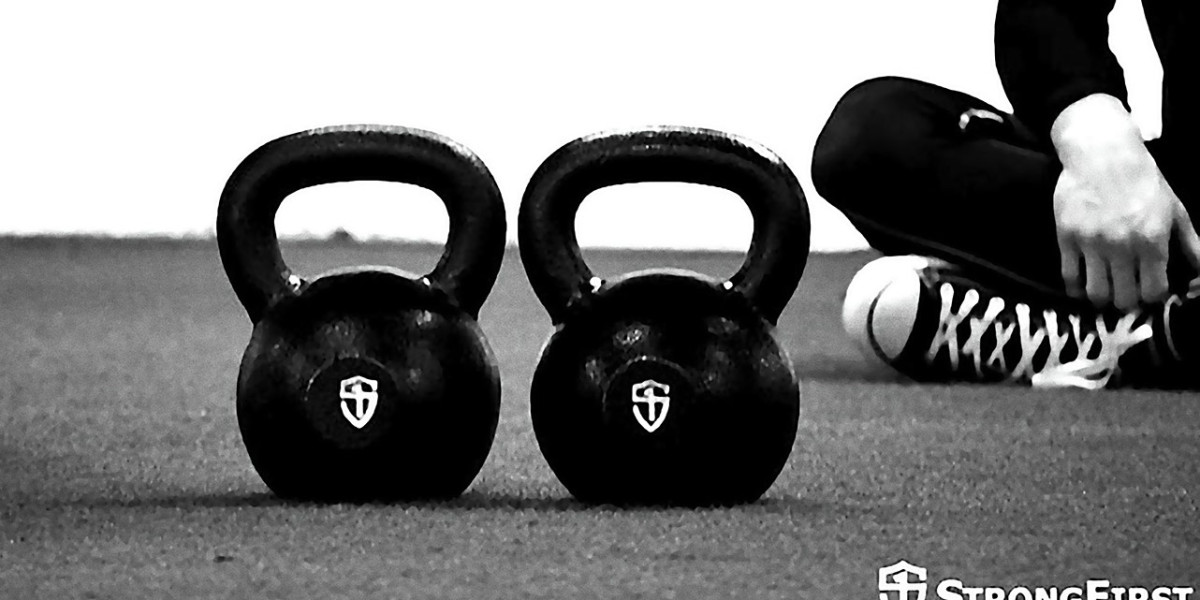 Team Leader Promotion
Arjan Steve Milles has been promoted to the position of SFG Team Leader in the StrongFirst organization. As StrongFirst explains:
"(Team Leaders) lead teams and assist the Master SFG running that workshop or certification with making sure the candidates learn, teach, and demonstrate not just the techniques to the SFG standard, but also an understanding of our principles. It is a position of trust and responsibility within our organization and community…"
You can read more about StrongFirst training, the promotion, and what is required at StrongFirst.com. And if you aren't already, come train in a kettlebell class taught by one of our many StrongFirst SFG certified instructors!