Muay Thai
Muay Thai kickboxing is an ancient Thai martial art that dates back over 1000 years. Whether practiced competitively or recreationally, this highly exciting combat sport can transform your physique through intensive training techniques. Thai boxing has been used for centuries to build strength, endurance, power of concentration, determination, self-confidence and discipline.
Judo & Brazilian Jiu Jitsu
Judo (meaning "gentle way") is a modern martial art and combat sport created in Japan in 1882 by Dr. Kano Jigoro. The philosophy and worldwide spread of judo has led to the development of a number of offshoots such as Sambo and Brazilian Jiu-Jitsu.
Brazilian Jiu-Jitsu (BJJ) is a martial art, combat sport, and a self defense system that focuses on grappling and especially ground fighting. Brazilian jiu-jitsu evolved from Kodokan Judo ground fighting (Ne-Waza) fundamentals that were taught to Carlos Gracie by Master Mitsuyo Maeda.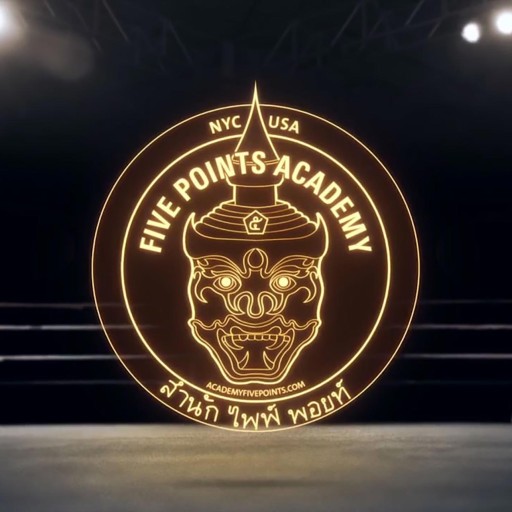 ALL LEVELS. Get the knots out and release the tension so you can do more of the things you love. This foam rolling and mobility class is designed to help decrease muscle soreness so you can recover faster and get even more out of your next workout.  
Pekiti Tirsia Kali
Indigenous to the Philippines, PTK-SMF™ is The Authentic Pekiti-Tirsia Kali system of Close-Quarters Combat Blade Fighting. The PTK-SMF standard is the use and mastery of the Live Blade with the proper range, timing, intent and energy of dynamic, continuous Offensive and Counter-Offensive Attacks.
Open Gym
Five Points Academy's facilities are open to members and visitors during open hours.